Health Center Has New Respiratory Therapist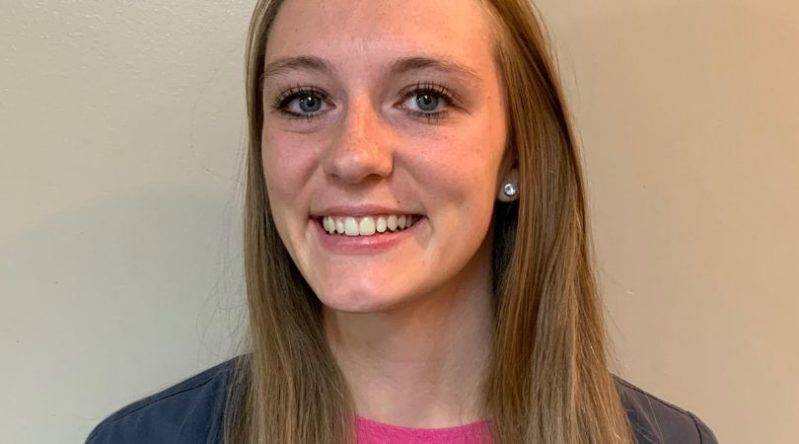 Health Center Has New Respiratory Therapist
By: Boone County Health Center
Boone County Health Center is pleased to announce Courtney Schindler, RRT is the new Respiratory Therapist taking over for Jeff Hopkins.
Schindler grew up in Petersburg and attended Southeast Community College in Lincoln where she earned a degree in Respiratory Care. Schindler has worked in the Respiratory Therapy Department at Boone County Health Center since January of 2018.
"I am excited to give back to such a great hospital," said Schindler. "I am very passionate about my job and love the variety it offers. There is something new every day, and I enjoy getting to know the patients and staff at Boone County Health Center."
Schindler and husband Nash live in Elgin. In her spare time, Schindler enjoys running, baking and spending time with friends and family. Schindler's twin sister is a nurse at Boone County Health Center as well.