Health Center Offers A New Way to Grow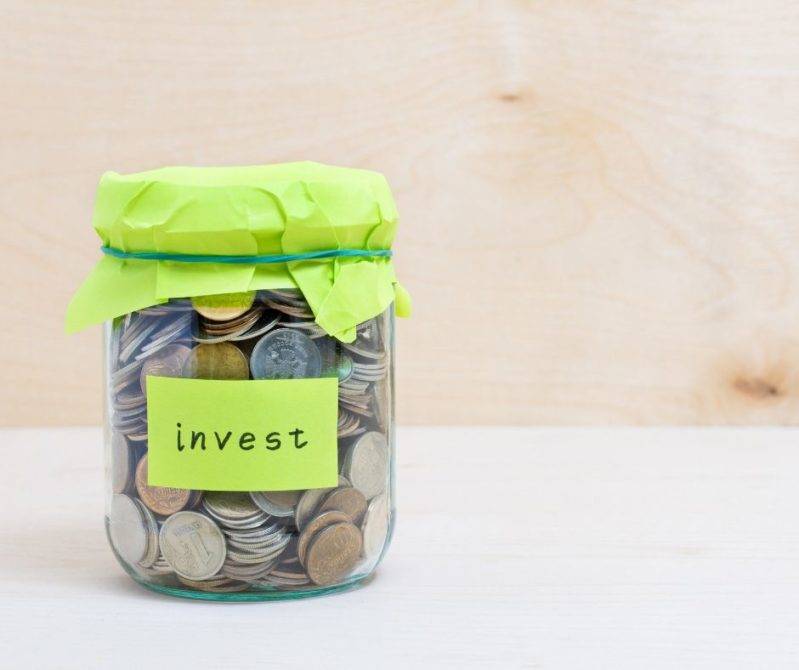 Health Center Offers A New Way to Grow
By: Boone County Health Center
Boone County Health Center Foundation has recently expanded donor options for giving with the creation of an endowment.
"Creating an endowment offers donors who want to invest in the long term financial wellbeing of Boone County Health Center a way to do that," said Boone County Health Center Foundation Director Aprill Murphy. "The sole mission of the Boone County Health Center Foundation, since its creation, has been to raise money and promote stewardship for Boone County Health Center. This endowment helps further that mission."
The endowment was established through Nebraska Community Foundation, an organization that meets the highest standards in financial management according to The National Standards for U.S. Community Foundations. For the last 25 years, NCF has worked with communities and organizations across the state to build endowments and plan for the future.
An endowment is an important tool to keep organizations like Boone County Health Center growing, thriving and improving. Contributions to the endowment account are invested. A portion of the income earned by the endowment may be used to support quality health care and other emerging needs at Boone County Health Center. The principal remains and grows, providing a steady stream of financial resources for years to come.
"We established the endowment fund through Nebraska Community Foundation, which helps spearhead community development and create future prosperity in over 250 communities across Nebraska," said Murphy. "Their expertise will ensure the endowment brings maximum benefit to local patients."
"Through a growing network of ambitious people, Nebraska Community Foundation uses shared ideas, resources and experiences to help local leaders unleash the abundant assets and talents within their own place," said Nebraska Community Foundation assistant director of gift planning Emily Sulzle. "We're excited to help Boone County Health Center have continued, growth and success long into the future."
Those who wish to contribute to the Boone County Health Center Foundation endowment account may do so online at https://boonecohealth.org/who-we-are/foundation/. Please note that you would like your donation to benefit the Boone County Health Center Foundation in the "Comments" section of the form. Contributions may also be made by contacting Aprill Murphy at (402) 395-3252 or foundation@boonecohealth.org.