Health Center Offers Virtual Visits During COVID-19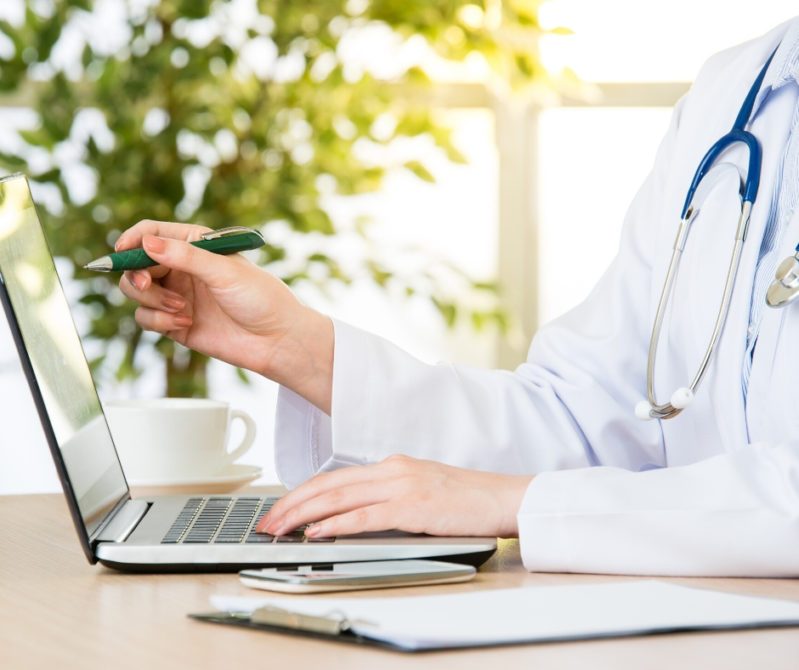 Health Center Offers Virtual Visits During COVID-19
By: Boone County Health Center
Boone County Health Center is excited to announce the option of virtual office visits during the coronavirus pandemic.
Patients now have the choice to see their provider via telemedicine if they would rather not meet in person during these uncertain times. Even though Boone County Health Center does have a separate clinic for patients with respiratory and fever symptoms, this new virtual option can be helpful for patients who feel nervous about coming into the building.
To set up a telemedicine visit at one of Boone County Health Center's clinics or with a mental health provider, patients can call to schedule an appointment as they normally would and staff will help with setting it up. New patients can call 402-395-5013.
The telemedicine visit is a HIPAA compliant way to visit a primary care provider or mental health therapist, from the comfort and safety of your home, while social distancing during COVID-19 precautions. This is available to all patients. Boone County Health Center will bill your insurance as a telemedicine office visit.