New Apprenticeship Program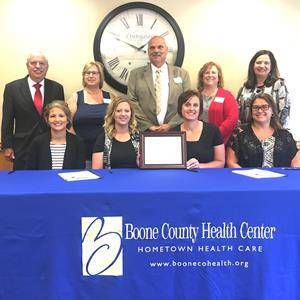 New Apprenticeship Program
By: Boone County Health Center
The U.S. Department of Labor (DOL) and the American Health Information Management Association (AHIMA) have joined forces to offer a groundbreaking apprenticeship at Boone County Health Center (BCHC).This is part of the U.S. Department of Labor's historic investment in apprenticeships.
In recent years, many types of apprenticeships have been offered in areas such as plumbing and construction. But this will be the first time they offer an apprenticeship in healthcare, and BCHC is one of just two hospitals who have chosen to take part.
Coders at BCHC will do a mixture of online training and virtual lab work. They will also have a mentor through AHIMA to help them. The program will wrap up with an exam to become a Certified Coding Specialists (CCS) through AHIMA.
A coder's job is to translate health care into a code which can be sent to Medicaid, Medicare or insurance for billing.
"Our Certified Professional Coders (CPCs) have a background in Critical Access Hospital coding," said Health Information Management Director Brenda Machmueller. "This apprenticeship will allow them to broaden their knowledge base and further hone their skills in all aspects of inpatient coding."
A signing ceremony took place at BCHC on Wednesday, July 12th to kick off the  apprenticeship program. CEO Tanya Sharp welcomed guests and spoke of her excitement for this opportunity at BCHC.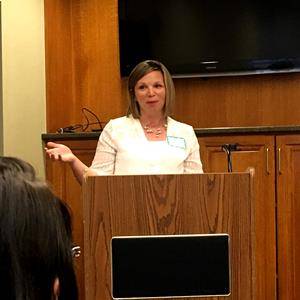 AHIMA Apprenticeship Navigator, Barbara Glondys spoke about the value of the union between AHIMA and the DOL as well as Health Information Management (HIM) in the ever-changing landscape of healthcare.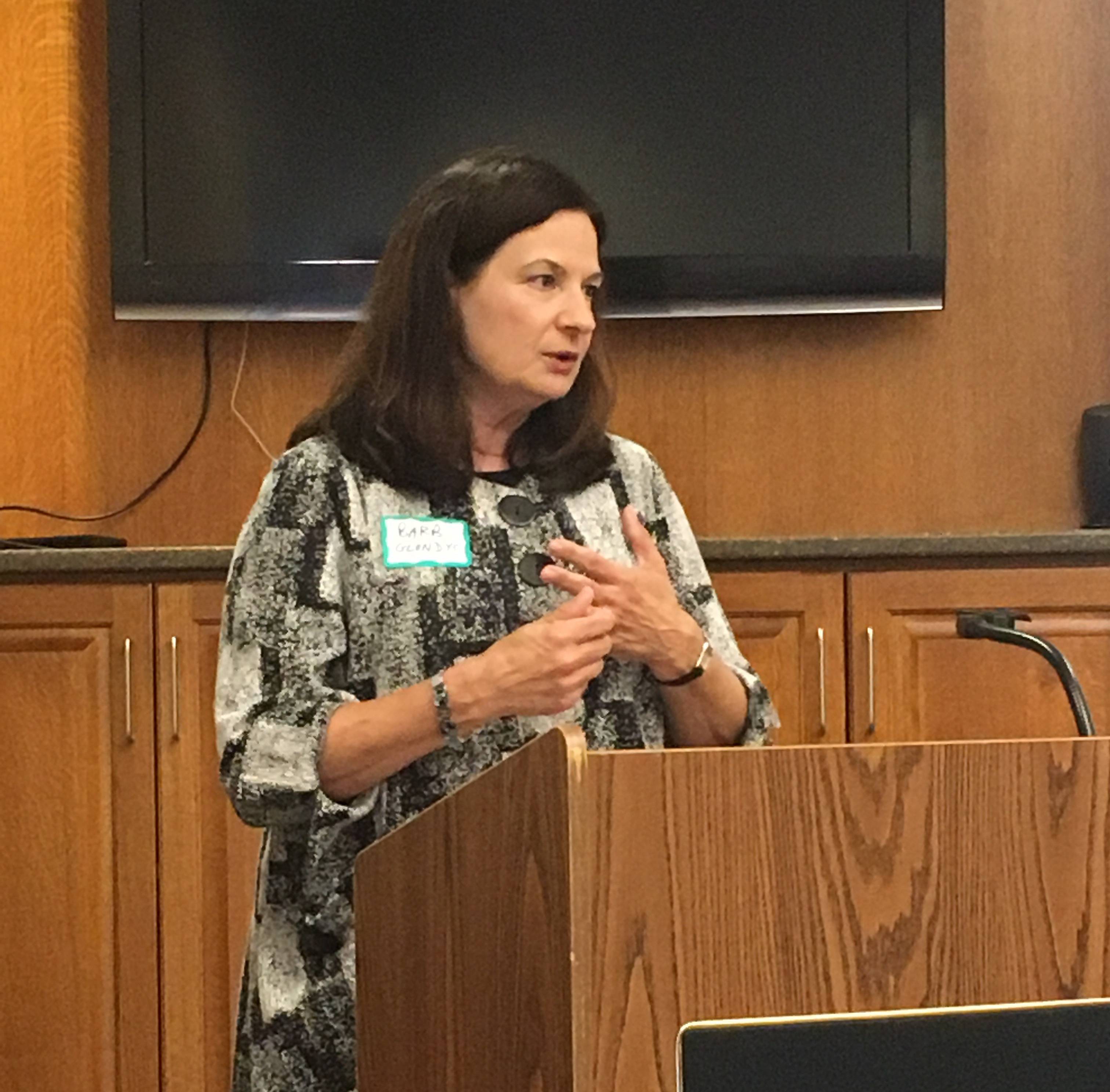 Department of Labor Regional Director Dean Guido approved the program standards and signed the apprenticeship agreement.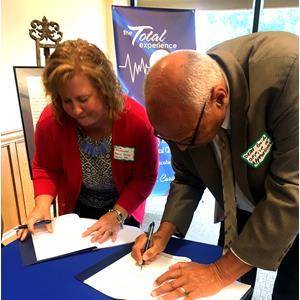 Then the BCHC coders Andrea Hassenstab, Shelley Lueken, Stacey Slaymaker and Bridget Reis signed the apprenticeship agreement, showing their pledge to the program.
They were presented with a Certificate of Registration along with a shirt and pen in recognition of their commitment.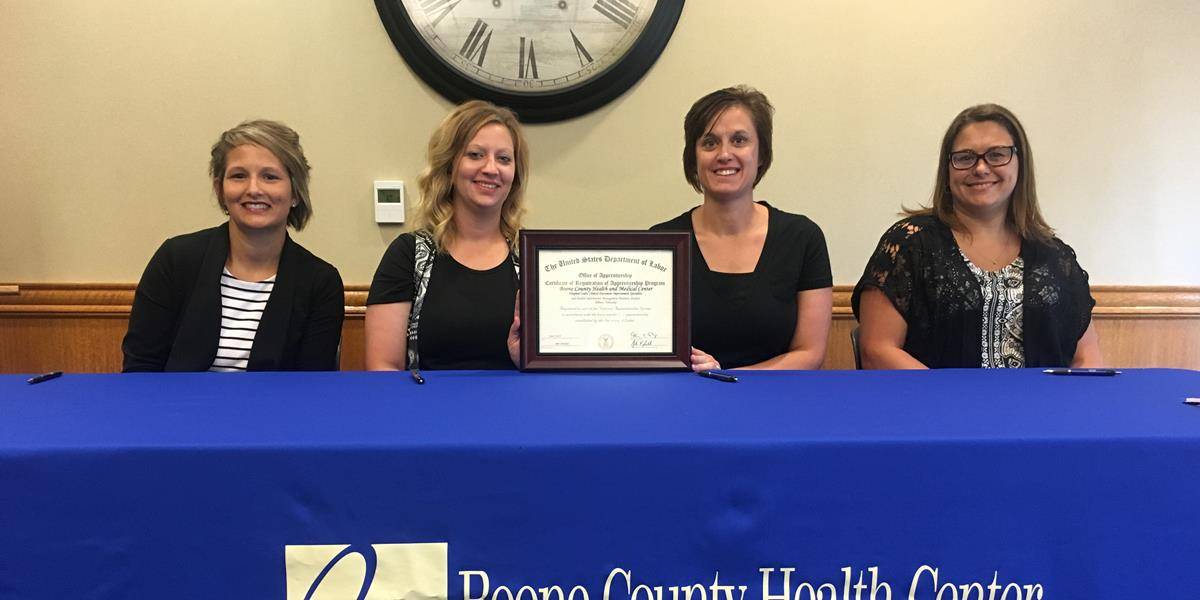 "This apprenticeship will be good for patients, because it will continue to ensure their bill is as accurate as possible," said Machmueller. "It's good for BCHC, because it helps ensure compliance with all the ever-changing coding rules for Medicaid, Medicare, and other insurances.
"The program also helps our coders who will now have a broadened skill base, as well as the state of Nebraska who gains expert coders who can work in any specialized health care facility across the state."
The coders will start their apprenticeship program right away and have one year to complete it.