Health Center Receives Aksarben Grant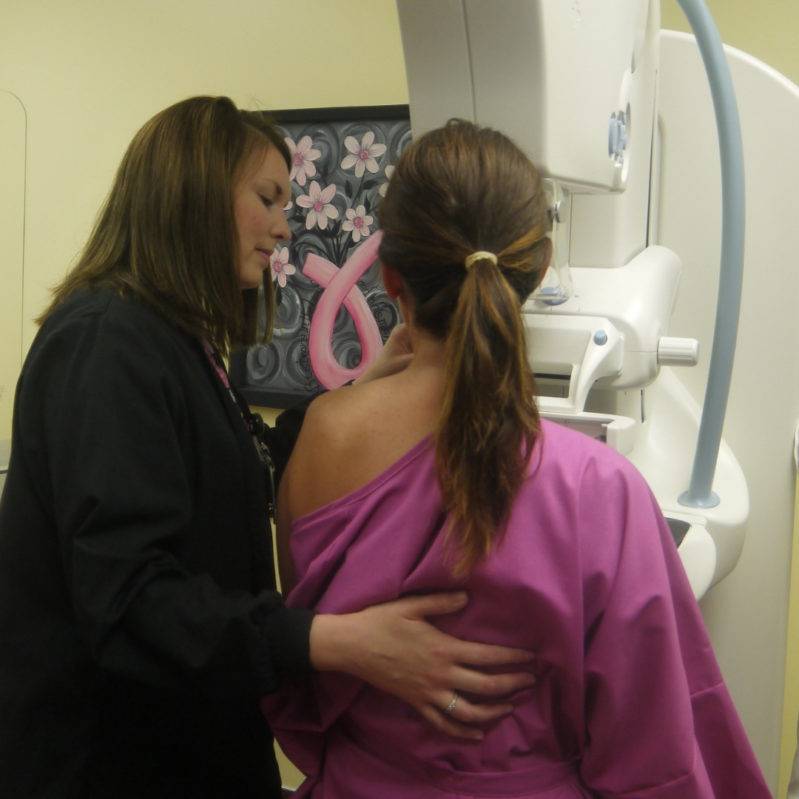 Health Center Receives Aksarben Grant
By: Boone County Health Center
Boone County Health Center (BCHC) recently received the Aksarben Friends Community Grant from the Aksarben Foundation. This grant will help fund BCHC's 2018-2019 Priority Project "3D – A Clearer View" to upgrade from 2D to 3D mammography.
BCHC is the only mammography site in Boone County and the surrounding area. Currently, BCHC offers 2D digital mammography, but the equipment is capable of upgrading to 3D mammography. New research shows the importance of 3D mammography, especially for 43% of the population who have dense breasts and are six times more likely to get breast cancer.
"Boone County is fortunate to have such an outstanding healthcare facility," said Aksarben Friends Member Karen Kayton who nominated BCHC for the grant. "They have identified the need for 3D mammography. This upgrade is critical for local women."
Karen and her husband Tim Kayton are members of Aksarben Friends, a community-based organization that supports the mission of the Aksarben Foundation as a network of business and community leaders.
Since they began, Aksarben Friends have granted over $250,000 to communities across Nebraska and Western Iowa, all of which have been entirely funded by members of Aksarben Friends and generous donations to the program.
Earlier in 2018, BCHC received a flagship donation in support of the upgrade to 3D mammography from The Wesley and Irene Mansfield Charitable Foundation. Donations from the Boone County Big Give as well as the upcoming BCHC Gala will support the upgrade as well.
To support this project, you can drop off your donation at BCHC's hospital or clinics, mail a check to Boone County Health Center Foundation at PO Box 151 Albion, NE 68620 OR donate online here: https://boonecohealth.org/who-we-are/foundation/