Health Center Receives Outstanding Patient Experience Award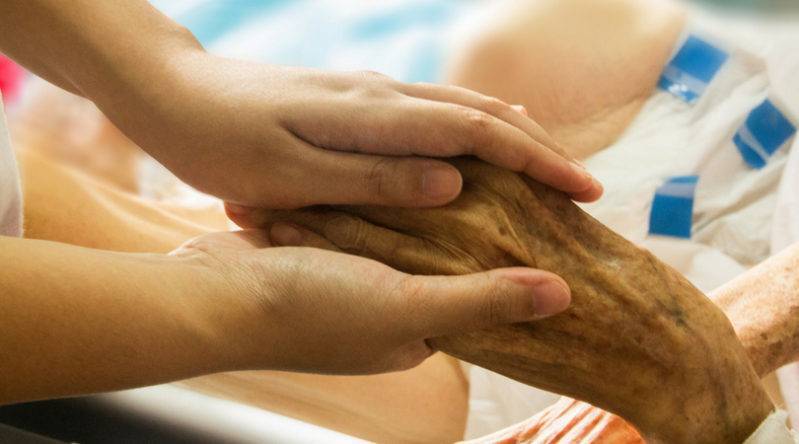 Health Center Receives Outstanding Patient Experience Award
By: Boone County Health Center
Boone County Health Center (BCHC) has received the Healthgrades Outstanding Patient Experience Award, putting them in the top 15 percent of hospitals in the nation for patient experience.
"Everything we do is centered on our patients," said BCHC President and CEO Tanya Sharp. "We are dedicated to offering personalized, quality care close to home, and this award is a good sign we are hitting the mark for our patients."
Healthgrades evaluated 3,478 hospitals in the nation that sent at least 100 patient experience surveys to the Centers for Medicare and Medicaid Services (CMS).
Questions on this 32-question patient experience survey focused on patients' perspectives of their care in the hospital, ranging from cleanliness and noise levels in patient rooms to pain management and responsiveness to patients' needs. The survey also asked if a patient would recommend the hospital to friends or family.
For BCHC, this award comes on the heels of an award from Becker's Healthcare Review for being among the 150 Top Places to Work in Healthcare. BCHC was one of just two Nebraska hospitals on this prestigious list and the only Critical Access Hospital in the nation.