Health Center Recommends Virtual Visitors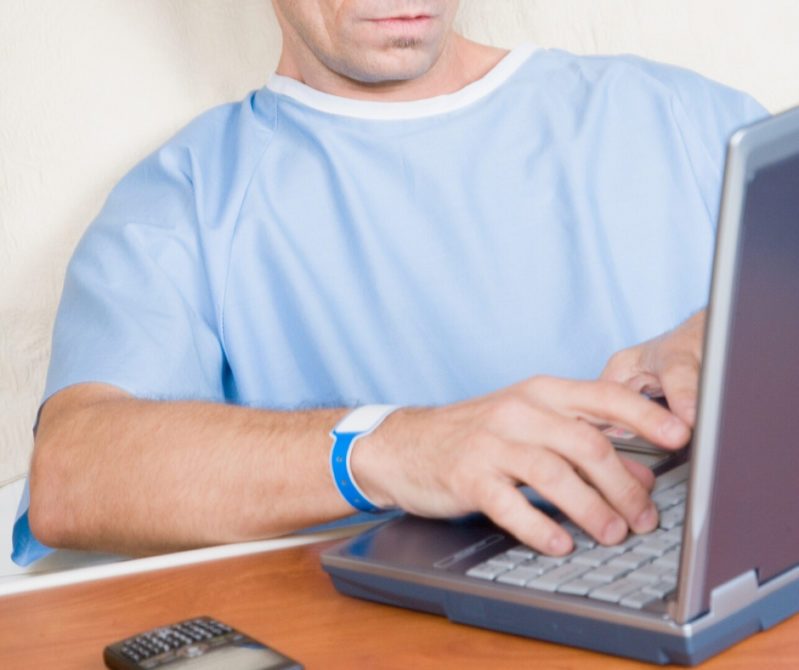 Health Center Recommends Virtual Visitors
By: Boone County Health Center
While in-person visits with hospital patients are limited at Boone County Health Center, visitors are encouraged to think of virtual ways to connect with patients.
"The COVID-19 pandemic has made face-to-face contact harder, but technology is a valuable tool we can use to give our patients a chance to see and talk to their loved ones digitally," said CEO and President Tanya Sharp. "We will do whatever we can to offer equipment and help to make it possible for patients to connect."
For the safety of patients and staff, only immediate family such as spouses, parents and children are allowed to visit patients at Boone County Health Center, and all visitors are strictly screened.
In addition, patients are encouraged to have no more than two visitors. These guidelines are subject to change as the situation evolves.
"We know these are tough times for patients and their families during this unprecedented period in our nation's history," said Sharp. "We want to go the extra mile to do whatever we can to help keep patients and families connected."
If assistance is needed to set up a virtual visit, call the hospital and ask for the patient's nurse.