Health Center Safe Injection Champion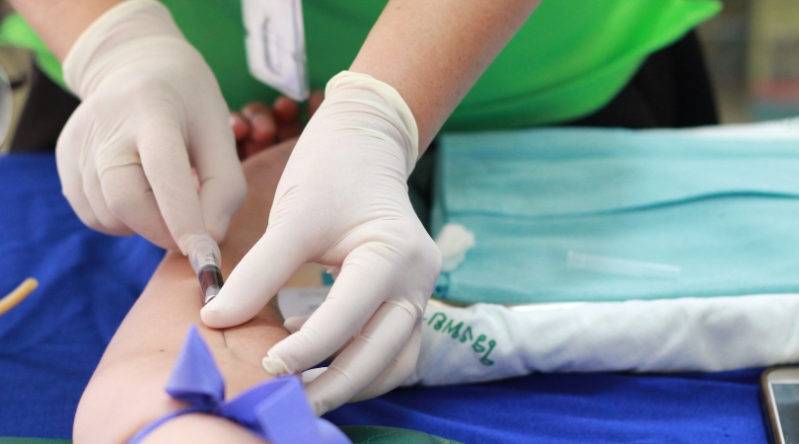 Health Center Safe Injection Champion
By: Boone County Health Center
All across Nebraska, in facilities where shots or IV medicine is given, The Nebraska Department of Health and Human Services (DHHS) has been working to recruit and train injection safety champions.  
These "Safe Injection Champions" make sure the best safety practices are used each and every time a shot or infusion is given. The Safe Injection Champion also keeps up-to-date on changes in "best practices" and makes sure these are put into place at their facility for the best in patient safety at all times.  
"Most facilities only have a few Safe Injection Champions, but at Boone County Health Center we chose to have all staff who give injections, start IVs, or perform blood draws do the training," said Infection Preventionist Jennifer Molt, RN.  
"Boone County Health Center has won many quality awards over the years, and this is one reason why. In every way, we try to go above and beyond to keep our patients safe and help them get healthy as quickly as possible," Molt said.  
The Safe Injection Champion training is an online course that can be completed in one to two hours. There are course videos, a test and an evaluation. Departments will also continue to perform annual audits and reviews to make sure best practices are continually being implemented at Boone County Health Center.