Health Center to Host 'Thank You' Event for Communities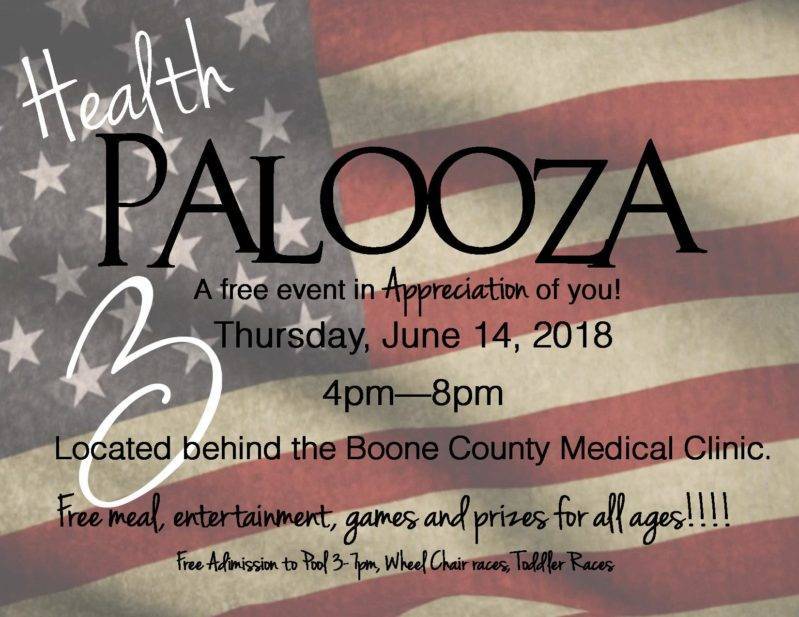 Health Center to Host 'Thank You' Event for Communities
By: Boone County Health Center
On Thursday, June 14th from four to eight p.m., Boone County Health Center (BCHC) will host a Health Palooza to say thank you to patients. A free meal will be served as well as free kettle along with variety of entertaining events such as wheel chair races!
"We want to show our patients how much we appreciate them, so we're putting this fun, free event together," said Tanya Sharp, President and CEO. "We work really hard to give our patients the best health care close to home, and we are grateful they choose us."
The event will take place in Albion in the city park and the lot behind BCHC's Albion medical clinic on Park and 8th Street. The event is open to people of all ages in the Health Center's seven-county service area of Antelope, Boone, Greeley, Nance, Western Madison, Western Platte and Wheeler counties.
Mark your calendar and watch for more news to come in the next few weeks.