Help is Just a TV Screen Away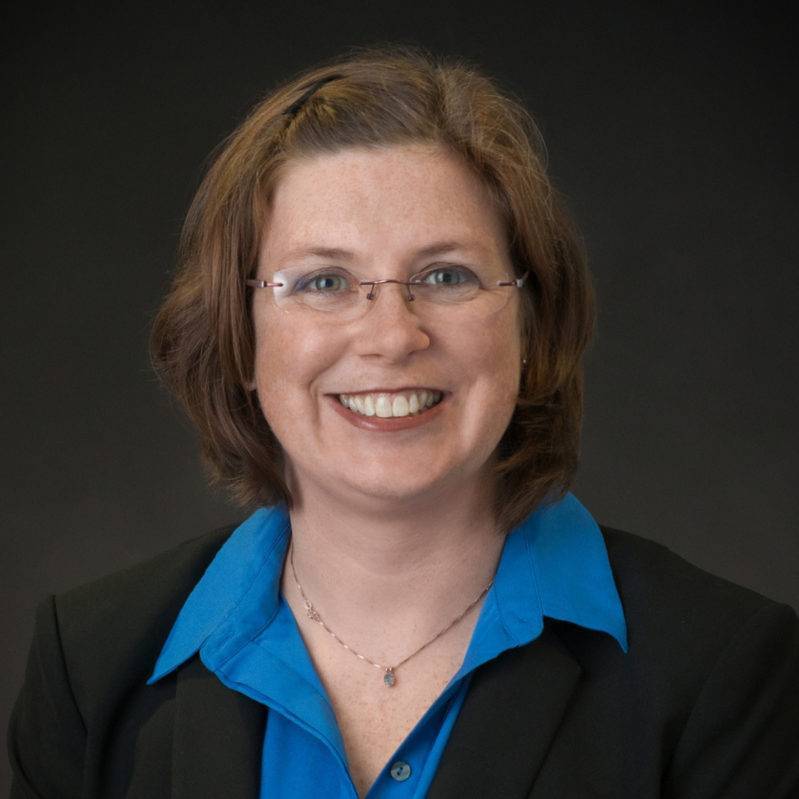 Help is Just a TV Screen Away
By: Child and Adolescent Psychiatrist Dr. Jennifer McWilliams
Mental health is a critical part of overall wellness, and the need for mental health care has grown tremendously in the last several years. Sadly, experts such as psychiatrists and psychologists who offer this care are in short supply, especially in rural areas.
Advances in technology have supplied a unique way to overcome this challenge. In 2016, Children's Hospital and Medical Center began a telehealth program which made it possible for patients at Boone County Health Center (BCHC) in Albion to see me in Omaha through the use of a private video chat similar to Skype or Facetime.
As with an in-person visit, patients check into the Specialty Clinic in Albion. They are shown to a private room with a t.v. and a cozy couch. With the help of a secure, private video camera, I am on the t.v. screen. The patient and I can see and hear each other in real time. Our first visit often lasts about an hour and follow up visits take roughly 30 minutes.
A growing body of literature has shown the benefits of telehealth, and we have certainly found this to be true with local kids. Technology is second nature to them, and teens are especially fond of meeting this way, because it gives them a sense of more personal space and a feeling of control.
Through telehealth at BCHC, we can help patients dealing with a broad range of issues such as depression, mood disorders, defiance and anger issues, attention deficit hyper activity disorder (ADHD), anxiety and panic attacks, rage, suicidal thoughts, behaviors and medication management.
It's hard to miss work or school for a long trip to Omaha, but since BCHC patients can go to Albion, it's much simpler to meet sooner, often before a problem grows into a crisis. We can also meet more often if we need to. BCHC is one of just four (soon to be five) rural clinics in Nebraska that can offer this.
I consider myself lucky to be able to work with the patients and families in BCHC's service area and am excited to be able to provide access to the mental health care they need close to home, especially when we know so many other rural counties are struggling. To learn more about how you can get this great help, call 402-395-3109.