Helping You Live a Life You Love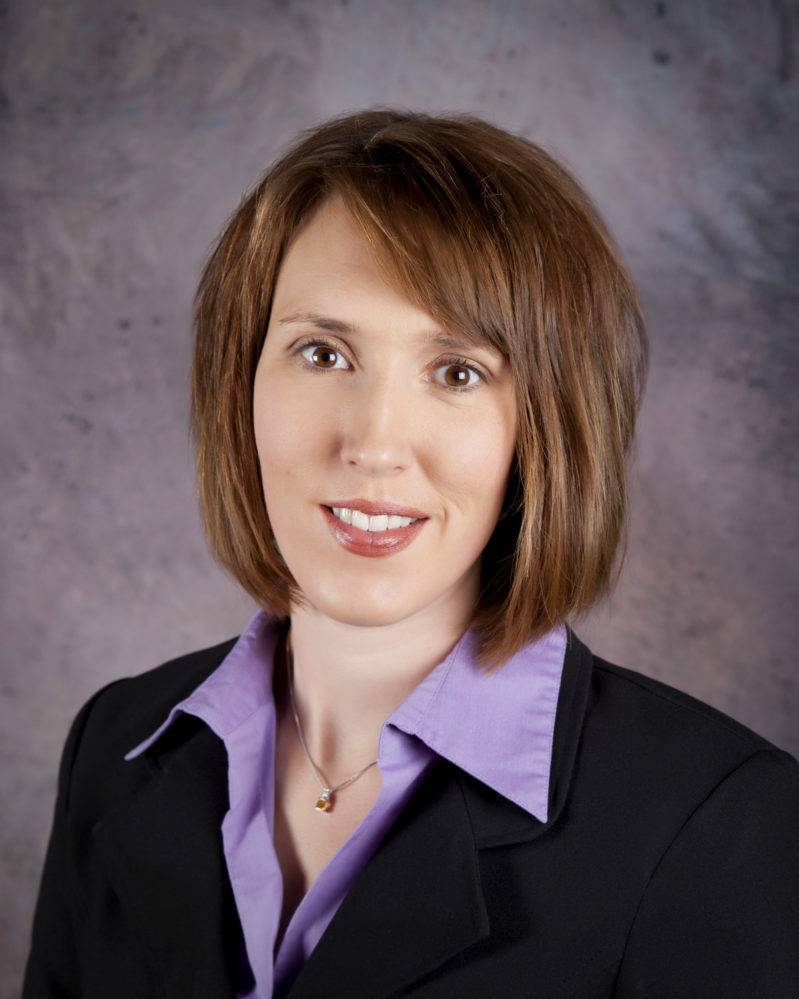 Helping You Live a Life You Love
By: Tonia McGill, OTR/L
Have you or a loved one recently experienced a health change such as a new diagnosis, injury or surgery? It can leave you with feelings of uncertainty as you ask yourself, "What now?"
The Boone County Health Center's Occupational Therapy Department is here for you. We want to help you tackle the barriers that may interfere with your activities of daily living, so you can live a life you love, despite the changes in your health.
We can work with you (and perhaps your family, friend, or caretaker) to evaluate your situation while looking at the big picture, taking into account everything from your environment to your social support.
Then we'll work together with you to develop individualized goals that allow you to regain (or maintain) independence in the areas that are most important to you. Once your goals are set, we'll help you reach them with specific, research-based interventions.
Occupational Therapy can help you in a variety of different ways. We can:
1. Help you maintain independence and safety. We're able to help you regain or maintain independence with balance, mobility, and everyday tasks such as getting dressed. One way we help with this is our specialized Parkinson's program, which helps you maintain better movement for a longer period of time.
2. Improve your quality of life. Whether you've just had surgery or experienced a new health diagnosis, we can do a home visit and help you identify ways to make your environment a better fit for your new health needs. For example, after hip or knee surgery, we offer a home evaluation prior to your return home, in order to make recommendations for safety.
3. Enhance function. Something as simple as turning on your television can be a real struggle when you've had a health event such as a stroke, surgery or injury. We can help you find ways to adjust to this new lifestyle. In many cases, we can also help you regain strength and range of motion more quickly through rehabilitation. For example, we work with patients who've had hand surgery to help them adjust during the recovery period and get back to the activities of daily living as soon as possible.
4. Support leisure activities. We work with you to find ways you can continue to do the things you love. For example, if an Alzheimer's patient loves puzzles but a 1,000-piece puzzle has become too big of an undertaking, we can help identify better options that are more appropriate to where the patient is in their life right now.
5. Offer relief from symptoms. If you suffer from any type of swelling, we have a specialized technique to help move the fluid out initially, along with using multi-layered bandaging and compression therapy for long-term management of swelling. The goal is to improve function and reduce your risk of skin infections, wounds and pain
Whether it's the aging process, an accident, illness, injury or disease, we want to be your partner in helping you get back to the life you love as quickly as possible. Ask your Primary Care Provider for a referral for occupational services today.