How to Have a Great Clinic Visit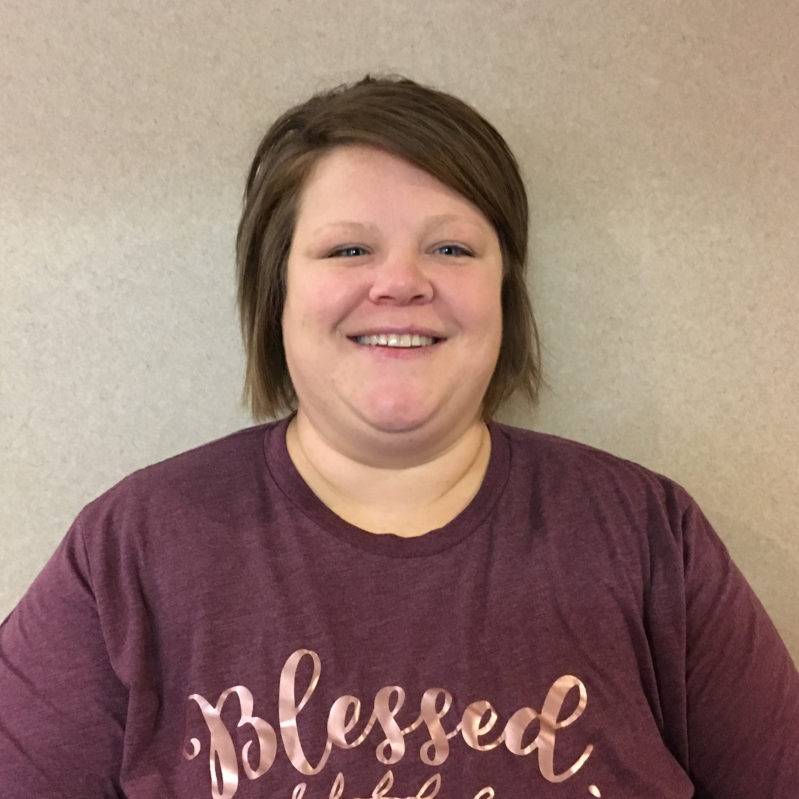 How to Have a Great Clinic Visit
By: Clinic Nurse Supervisor Lacy Bottorf, RN 
We want you to be healthy!
At your clinic visit, we will do everything we can to make that happen.
Here's what you can do to help us help you.
Before your visit:
Keep a symptom diary.

Your Primary Care Provider (PCP) can learn a lot from the history you give them. Write down your symptoms as they happen in as much detail as possible along with date and time the symptoms occurred. Bring the full list of symptoms to your visit.

Make a list of questions.

Write down what you'd like to ask. Then bring the list with you to help call to mind your questions.

Say it out loud.

If you're worried you won't be able to tell us what's going on (especially if you feel a little embarrassed about it), practice saying it out loud at home before you come to your visit.  The more you say it, the simpler it will be.  And we can assure you, no question is a dumb question. We want you to ask!
At your visit:
Bring ALL of your medications—even your vitamins and supplements. 

You can ask for a free, orange medication bag at any Boone County Health Center clinic to help carry it all.

Be honest and don't be embarrassed.

 It is our policy not to share your health information with anyone besides our health care team. But we do need to know about any surgeries, new family history, laxatives, dieting, sleep aids, exercise, illegal drug use, or alcohol use. If there is something you need to say that's too hard to tell your PCP, it's okay to talk to the nurse about it instead.

Have an open mind. 

Sometimes patients come to the clinic with a certain test or pill they are hoping to get, but there's a chance your PCP might not think it's needed.

Take notes and don't hesitate to ask questions. 

It's vital to your health that you know what's going on. We are happy to answer any and all questions.

Invite a family member or friend to come with you.

When you don't feel well, it can be hard to listen, ask questions and remember what you heard. So bring a family member, spouse, or someone else you trust along to help you write down the notes, new medications and so on.

Know where to get help.

Nurses and pharmacists can be a great help. It's okay to talk to them about everything from symptoms to pills and even short questions about your health.
Our goal is to get you healthy and keep you healthy. We're willing to go that extra mile to make sure you know what's going on and how to help yourself feel better.