Local Clinics and Hospital in Need of Medical Supplies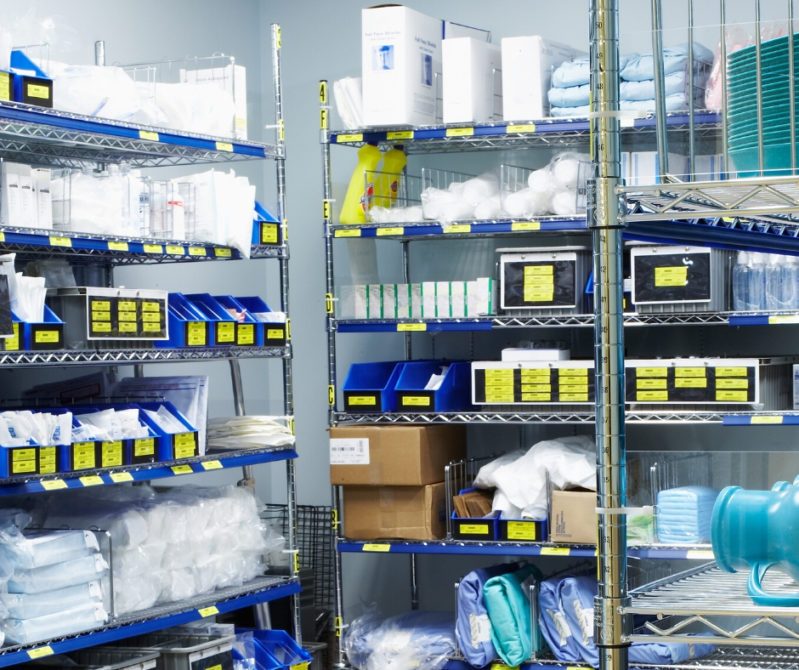 Local Clinics and Hospital in Need of Medical Supplies
By: Boone County Health Center
Boone County Health Center is calling on all industries to help fill a need for medical supplies for local clinics and the hospital.
The COVID-19 pandemic has impacted the availability of certain supplies. Some can only be ordered in short supply and others not at all. Boone County Health Center previously reached out to all local schools, which were extremely helpful in offering available cleaning supplies.
In an effort to plan ahead and make sure the needed supplies continue to be on hand to care for patients, Boone County Health Center is asking any business that may have a bulk supply of medical equipment to consider sharing much-needed supplies such as: hand sanitizer – preferably 70% alcohol, eye protection which can include safety goggles and face shields, alcohol swabs or 70% alcohol bottles, surgical masks, N95 masks, medical grade disposable gloves, and scrubs.
Examples of businesses that may have access to such supplies include but are not limited to: dental clinics, tattoo parlors, nail salons, manufacturing companies, and construction companies. Contact the Health Center's Infection Preventionist, Jennifer Molt at 402-395-3150 to make arrangements to drop off needed supplies.