McGill Achieves Certification in Hand Therapy, Completes Hand Fellowship Program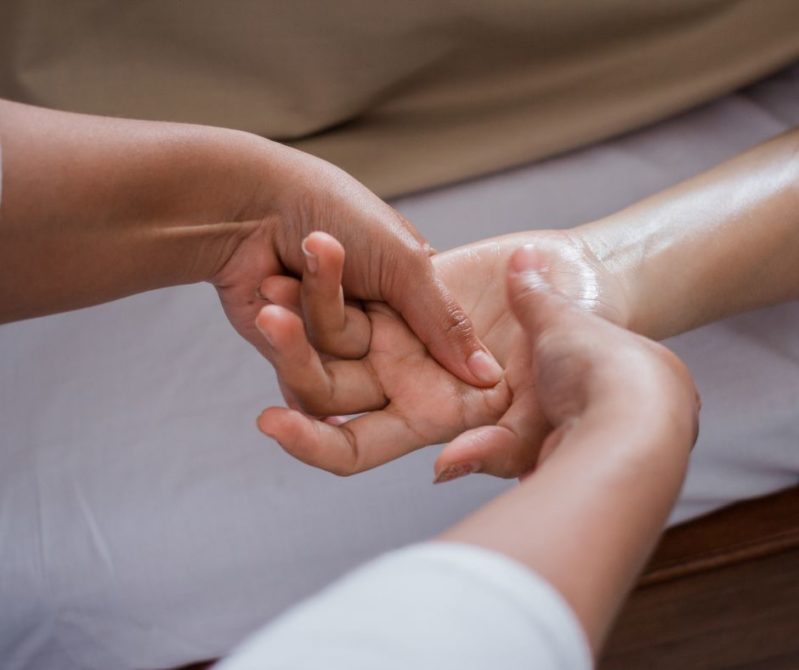 McGill Achieves Certification in Hand Therapy, Completes Hand Fellowship Program
By: Aprill Murphy
ALBION, Nebraska (May 15, 2023) – Boone County Health Center (BCHC) proudly announces that Tonia McGill, Director of their Occupational Therapy Services, has completed the Certified Hand Therapy (CHT) examination and Virtual Hand Fellowship program. This certification is recognized as the highest level of competency in the field of hand therapy.
To become a CHT, candidates must meet stringent eligibility requirements, including a minimum of three years of clinical experience in hand therapy, 4,000 hours of direct hand therapy practice, and pass a rigorous examination. Achieving this certification demonstrates a high level of knowledge, skill, and expertise in hand therapy. By completing the Virtual Hand Fellowship program, Tonia has gained an in-depth understanding of the latest techniques and technologies in hand therapy, enabling her to provide even higher-quality care to patients.
"Obtaining the CHT and completing the Hand Fellowship program is a significant accomplishment and a testament to Tonia's dedication to her profession and patients," said Cindy Lesiak, VP of Patient Services at BCHC.
Hand therapy is a specialized field that focuses on rehabilitating upper extremity injuries and conditions. With this certification, Tonia has demonstrated a deep understanding of the anatomy and physiology of the hand and upper extremities, as well as expertise in evaluating and treating a wide range of hand and upper extremity conditions.
The demand for hand therapy services has been steadily increasing due in part to an aging population and a rise in workplace injuries. As a result, there is a growing need for trained hand therapists who can provide specialized care to patients with hand and upper extremity conditions.
To learn more about our hand therapy services and how to achieve optimal recovery from a hand or upper extremity condition, please get in touch with the Occupational Therapy department at Boone County Health Center.