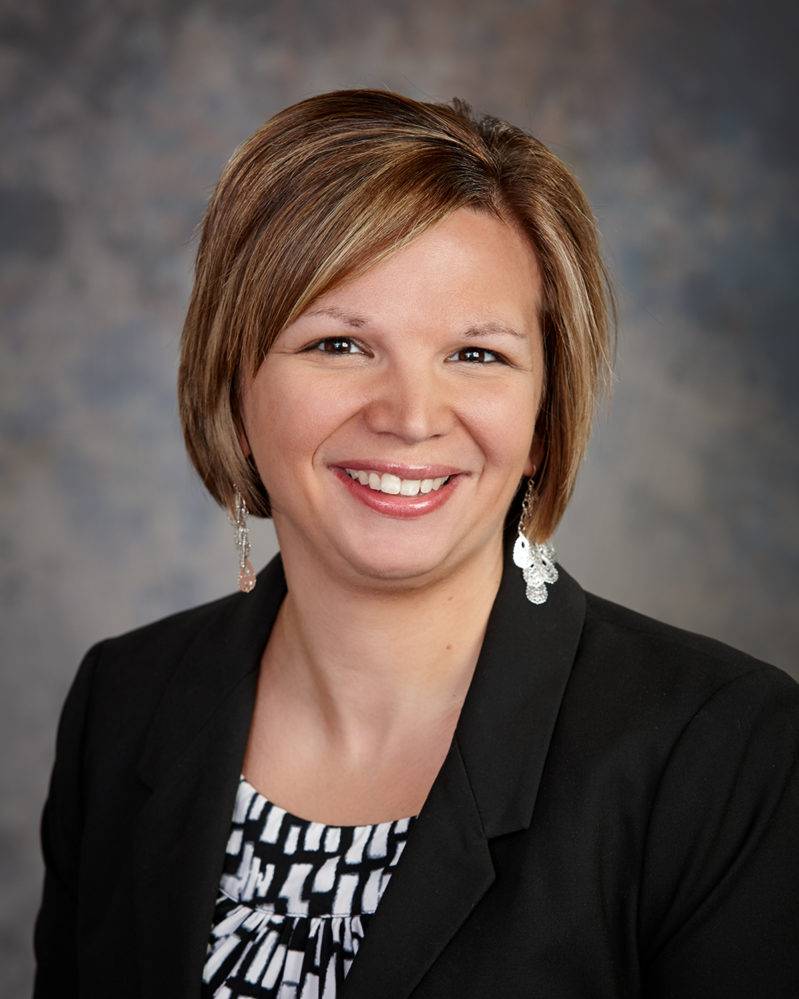 Meet Our New CEO!
By: Boone County Health Center
Tanya Sharp has been appointed the next Chief Executive Officer (CEO) at Boone County Health Center (BCHC). This comes as current CEO Victor Lee announces his retirement effective June 30, 2017.
Under Lee's 17 years of award-winning leadership, BCHC has seen tremendous growth, including the expansion of the Hospital wing and new medical clinics at Fullerton, Elgin and Spalding. BCHC has flourished under Lee's direction, while managing to operate debt free for the past nine years.
"I expect a seamless transition as Tanya moves into the CEO position," Lee said. "As our CFO for the past two years, Tanya has gained a great understanding of hospital financials as well as our mission at Boone County Health Center. She is a very driven person and has an excellent vision for ongoing growth moving forward."
Sharp has over fifteen years of experience in finance and over ten years of healthcare administration experience as both a CEO and CFO. This includes five years as CEO at a 25 bed hospital and rural health clinic similar to BCHC in North Dakota.
"I'm grateful for the opportunity to serve Boone County Health Center as the new CEO," Sharp said. "It's so important to keep healthcare in the rural setting, and I believe my strong background in finance will help maintain the financial stability BCHC has enjoyed under Vic's leadership."
Sharp received her Bachelors of Science from Minnesota State University-Moorhead in Healthcare Administration and is currently pursuing her Masters in Healthcare Administration from Bellevue University. She is a 2015 graduate of the Nebraska Hospital Association Leadership Institute and now serves as a mentor to other healthcare executives enrolled in the program.
She is an active member of the American College of Healthcare Executives (ACHE) and Healthcare Financial Management Association (HFMA). On a local level she serves as a Parent Advocate for the preschool program at Boone Central.
Sharp is originally from Nebraska City. She lives in Albion with her husband Mike and their four children. "We moved back to Nebraska, because we want our kids to be raised in a small, rural setting like we were, with good Nebraska values such as honesty, loyalty, responsibility and hard work," explained Sharp.
As CFO at BCHC, Sharp has had the opportunity to collaborative with Lee in an administrative role for the past two years. She has also built strong relationships with providers, employees, community members, and the entire administrative team at BCHC, creating an environment which lends itself to a seamless transition.
Sharp's vision for continued growth at BCHC includes an increased use of telemedicine, more patient options for paying hospital bills, and an emphasis on enhanced access to healthcare in the communities served by BCHC. Her focus will remain on providing quality care with positive outcomes close to home. Sharp will move into her position as CEO on July 1, 2017.