New Oncologist at Boone County Health Center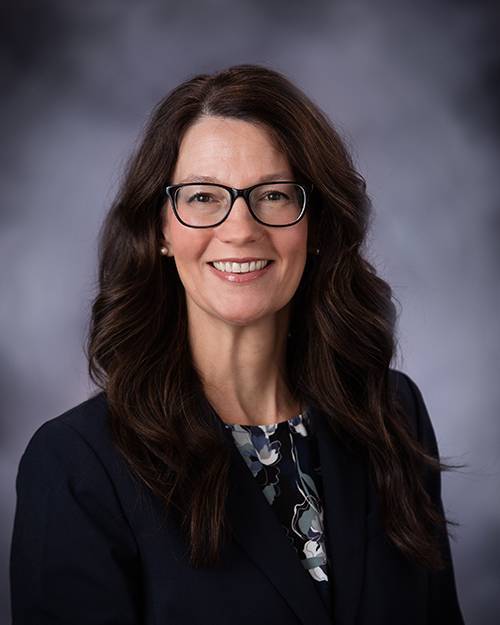 New Oncologist at Boone County Health Center
By: Boone County Health Center
We are pleased to announce Medical Oncologist Dr. Joni A. Tilford will join our Specialty Clinic beginning March 7, 2018.
Dr. Tilford practices at Southeast Nebraska Cancer Center in Lincoln and has family ties to the Albion area.
"We are excited to add Dr. Tilford to our Oncology Specialty Clinic. She brings almost 20 years of experience and a strong passion for providing excellent patient care," said CEO Tanya Sharp. "Her expertise in medical oncology makes her the perfect match for BCHC and our dedication to offering quality healthcare to our community."
Dr. Tilford, Wauneta, Neb. native, earned her medical degree from the University of Nebraska Medical Center (UNMC). She completed a three-year residency in internal medicine and a two-year fellowship in medical oncology through UNMC.
Dr. Tilford is board certified in medical oncology and has a broad background in both clinical and laboratory medicine. She has also authored scientific articles in molecular genetics, thrombosis and leukemia.
Dr. Tilford replaces the role of her partner, Dr. Cary Peterson at the BCHC Oncology Specialty Clinic. Dr. Cary Peterson will continue providing care at Southeast Nebraska Cancer Center.