Mental Health Virtual Visits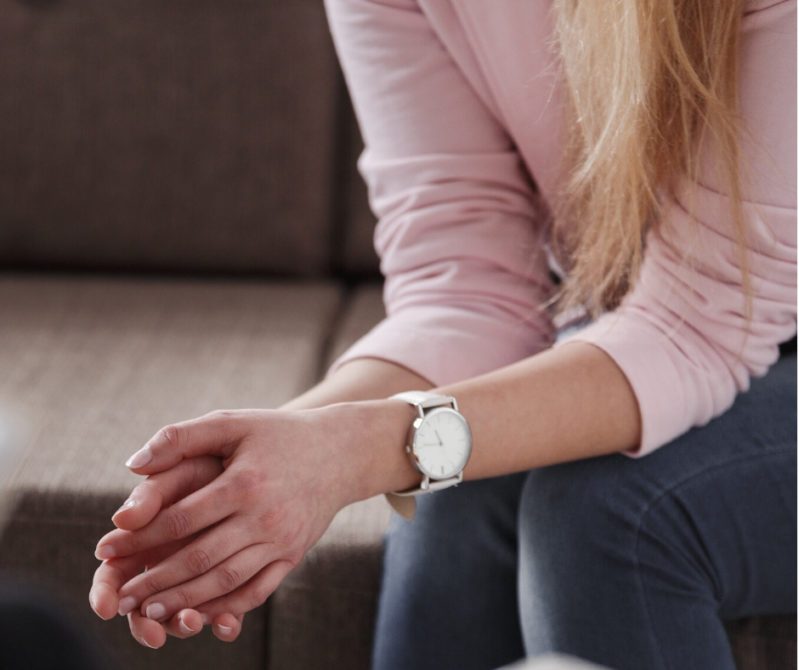 Mental Health Virtual Visits
By: Boone County Health Center
Mental health is a vital part of overall health, and this is especially true during the current COVID-19 pandemic.
Due to the isolation, stress and fear many are experiencing, Boone County Health Center is here to help patients struggling with general anxiety related to financial stress, interpersonal relationships and overall worry about safety from coronavirus.
In response, all three therapists at Boone County Health Center now offer the option of virtual visits. This service is for existing patients, return patients and new patients who would like help with their mental health concerns. The virtual sessions will be very similar to face-to-face sessions.
Therapists at Boone County Health Center include Gina Baker, MHD, LIMHP. Baker has over 15 years of counseling experience and makes it a priority to collaborate with her patients' primary care providers to offer the best overall care.
Kathy Schindler, LCSW, LIMHP also has over 15 years of experience and is well-adept at helping a variety of patients with issues such as marital problems, anxiety, depression and parenting. She is very experienced with grief counseling and women's health issues including domestic violence.
Merridie Kaup, PLMHP has experience serving a variety of clients. She enjoys helping people within the local communities achieve and maintain the best mental and emotional health possible.
To set up a visit, patients can call the hospital and ask for the mental health department or call direct to 402.395.3247 and speak with the receptionist. They will have the opportunity to choose which therapist to see and what virtual format they would like to use during their visit, such as Zoom, FaceTime or another format.
Having this virtual option can be helpful for patients who feel nervous about coming into the mental health building in person during the COVID-19 pandemic. However, therapists Schindler and Kaup will still offer face-to-face visits for patients who prefer to go that route.
Boone County Health Center will verify insurance for mental health visits. However, many insurance companies are waiving the fee for this type of service right now.
Boone County Health Center also offers telehealth visits with Children's Hospital and Medical Center's Child and Adolescent Psychiatrist Dr. Jennifer McWilliams. She specializes in helping kids with a variety of mental health concerns.
Mary Lanning Healthcare's Psychiatry Specialist Dr. Rachel Faust also sees patients through telehealth with Boone County Health Center. Her main areas of interest include women's behavioral health, including post-partum and mental health in NICU moms.
Both McWilliams and Faust are available for patients to see from the comfort of their own home or at the telehealth clinic at Boone County Health Center.
To set up a visit, patients can call Boone County Health Center and ask for the social worker. She will help with the paperwork.
In these unprecedented times, it is vital that patients seek the health care they need to maintain good mental health.