New Anesthetist Joins Health Center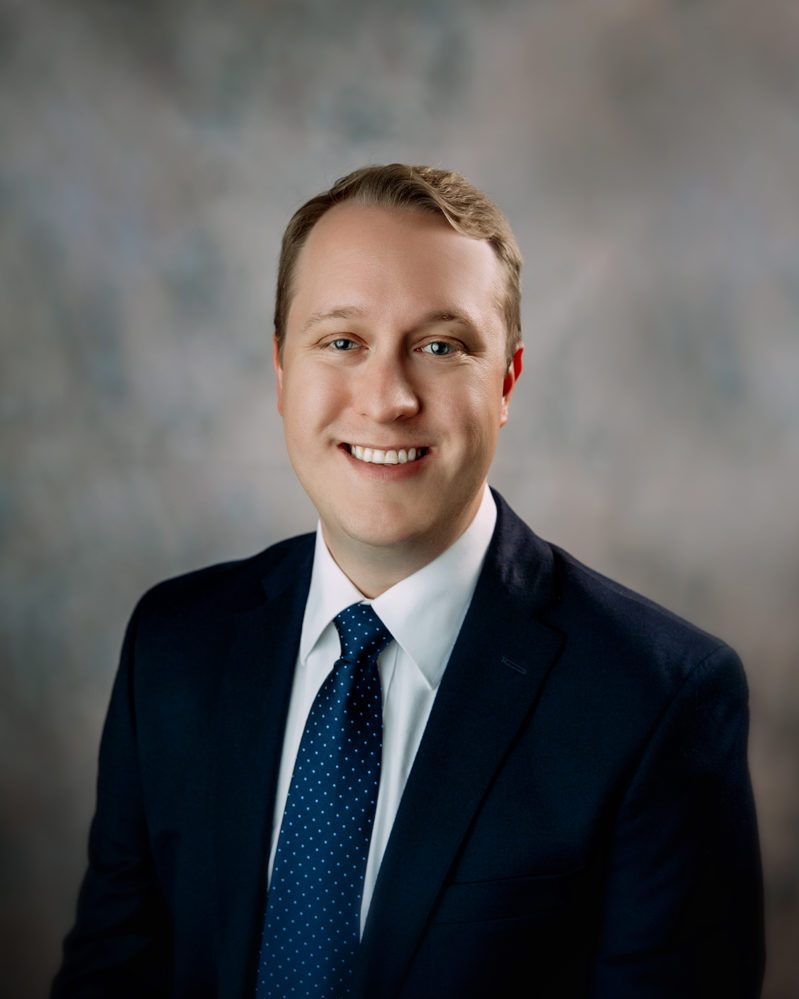 New Anesthetist Joins Health Center
By: Aprill Murphy
August 25, 2021: Boone County Health Center (BCHC) is pleased to have Owen Neesen, Certified Registered Nurse Anesthetist (CRNA) join the Anesthesia team. Neesen will be working in the operating and emergency rooms as well as assisting with births and variety of pain management procedures.
Neesen grew up in David City and attended David City Public School. After high school he attended the University of Nebraska Omaha for prerequisite courses for a career in health care. Neesen then transferred to the UNMC College of Nursing in Omaha to finish his bachelor's degree.  After working in the cardiac ICU at Nebraska Medicine he attended Bryan College of Health Sciences in Lincoln for his nurse anesthesia master's degree.
The Health Center's Anesthesia Supervisor, Courtney Stagemeyer, CRNA, knew Neesen and had reached out to him about the position. "I am thrilled to partner with someone as skilled, compassionate and knowledgeable as Courtney. Having grown up in a similar-sized town, I understand the immense impact a critical access hospital has on a community.  I'm proud to join an outstanding team at BCHC that provides such high-quality, dedicated care," said Neesen.
Growing up, Neesen's mother was a laboratory director which allowed him the opportunity to shadow many different careers in health care. "Being a CRNA provides an excellent mix of pharmacology and hands-on skills that make every day different and challenging," said Neesen.
Neesen, who previously lived in Columbus for five years, moved to Albion in July with his wife Ashley and 3 young children. His spare time is spent with his family. Neesen also enjoys cooking and following sports, particularly basketball. Although his career path lead him become a nurse anesthetist he is also very passionate about history which was his major prior to nursing school.