New Counselor at Health Center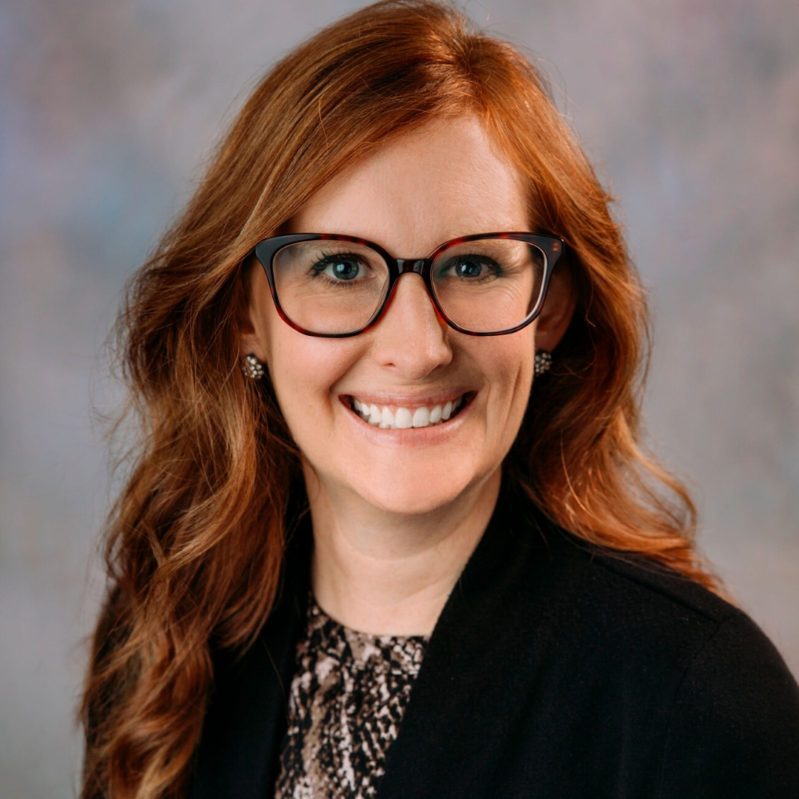 New Counselor at Health Center
By: Boone County Health Center
Boone County Health Center is pleased to add yet another mental health provider, Counselor Merridie Kaup, PLMHP to the staff.
Kaup will serve patients of all ages Monday through Thursday 8:30 a.m. to 5:00 p.m. On Wednesdays, she will take appointments an hour later until 6 p.m., and Friday appointments will end at noon.
"I have always had a deep passion for helping people. I became a counselor so I could be part of helping both adults and youth make positive and healthy changes in their lives," said Kaup. "As a professional, I believe it is vital we overcome the stigma, or negative thoughts, surrounding mental health care. People should strive to care for their mental health just as much as they care for their physical health."
Kaup grew up on a farm near Elgin and now lives in Fullerton. She holds a Master of Science degree in Clinical Counseling from Bellevue University and is a Provisional Licensed Mental Health Practitioner (PLMHP).
Kaup has served many clients across central and western Nebraska through her work at Boys Town but her heart has always been close to home.
"I chose Boone County Health Center because I want to help people within the local communities achieve and maintain the best mental and emotional health possible," said Kaup. "I am excited to help patients reach their goals and to foster their independence. I love seeing others succeed."
Kaup is married to Josh, originally from St. Edward. In her spare time, she enjoys running, gardening, cooking, playing league volleyball and traveling. To schedule a visit, call 402-395-3247.