New ENT Specialist at BCHC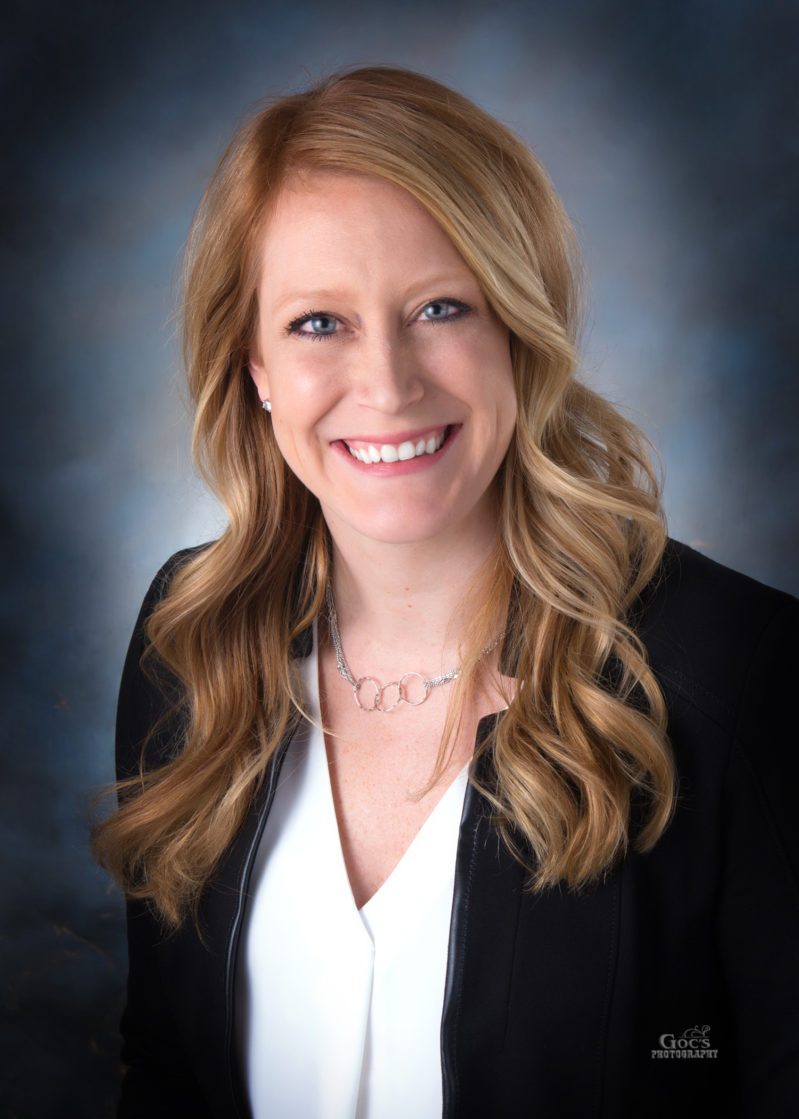 New ENT Specialist at BCHC
By: Aprill Murphy
ALBION, Nebraska (September 2, 2022) – Boone County Health Center (BCHC) welcomes Dr. Lauren Jazwick, Otolaryngologist, as our specialty clinic's new Ear, Nose, and Throat (ENT) doctor. Dr. Jazwick comes from Columbus Community Hospital and will replace our current ENT, Dr. Nila Novotny as she retires.
Dr. Jazwick received her Bachelor of Science in exercise science from Creighton University in Omaha, Nebraska. She earned her Doctor of Osteopathic Medicine from Des Moines University in Des Moines, Iowa, before completing her Otolaryngology-Head and Neck Surgery residency at the University of Nebraska Medical Center in Omaha, Nebraska.
In addition to general ear, nose, and throat services, she has special interests in laryngology, a branch of medicine that treats illnesses and injuries of the larynx (or voice box).
Jazwick has held several leadership titles, including a national representative of the Council of Osteopathic Student Government Presidents and student representative of the Iowa Osteopathic Medical Association, among others. She is also a member of the American Academy of Otolaryngology-Head and Neck Surgery, American Osteopathic Association, and American Medical Association.
Dr. Jazwick will begin seeing patients in Albion on September 16th. Her ENT clinic is held on the third Friday of every month. To schedule an appointment with Dr. Jazwick, visit your primary care provider for a referral.