New Members Join Our Foundation Board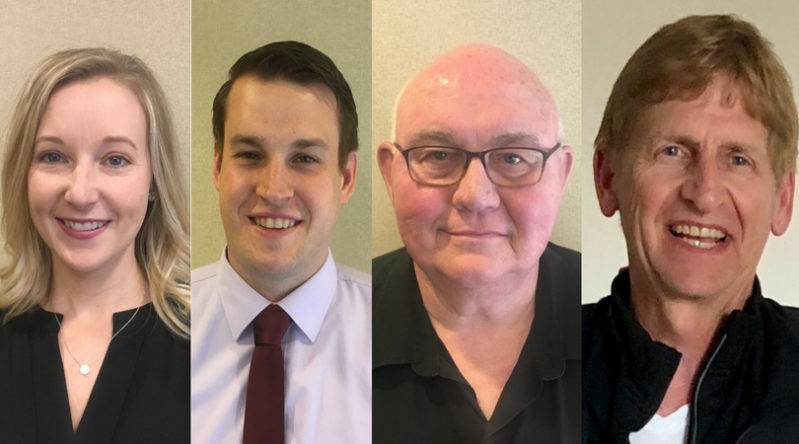 New Members Join Our Foundation Board
By: Boone County Health Center
Four new members have joined our Boone County Health Center Foundation Board: Amber Becker of Albion, Thomas Boyer of Spalding, Dr. Andrew Brugman of Fullerton, and Jeffrey Gerhart of Newman Grove.
"Our board members are key players in helping the Foundation carry out its mission to support BCHC," said BCHC Foundation Director Aprill Murphy. "We're grateful they offer their time to serve."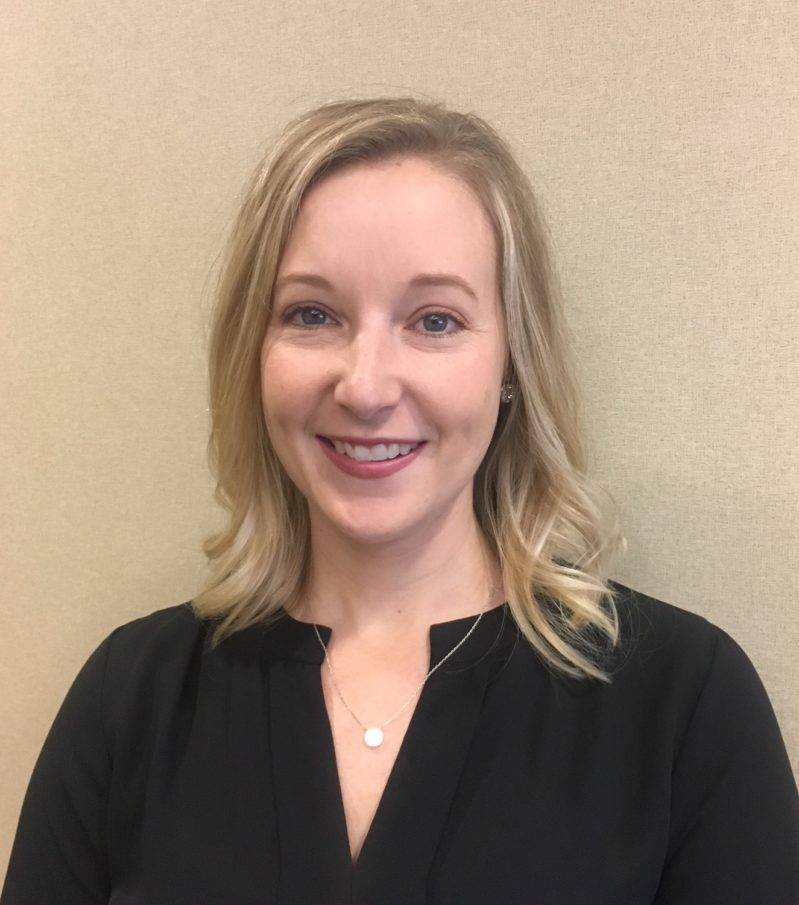 Amber Becker
Amber is an Albion alumni and the wife of farmer Jason Becker. She is a stay-at-home mom to twin two-year-olds Brooklyn and Braxton and a member of the Boone County Emerging Leaders.
In her free time, Amber enjoys gardening, camping, playing volleyball and spending time with her family. She is looking forward to being more involved in her town again, now that her kids are a little older.
Amber believes in the value BCHC brings to the area. "BCHC offers some services that are often only available in larger cities but with a small town feel," said Amber. "The doctors truly care about their patients on a professional and personal level."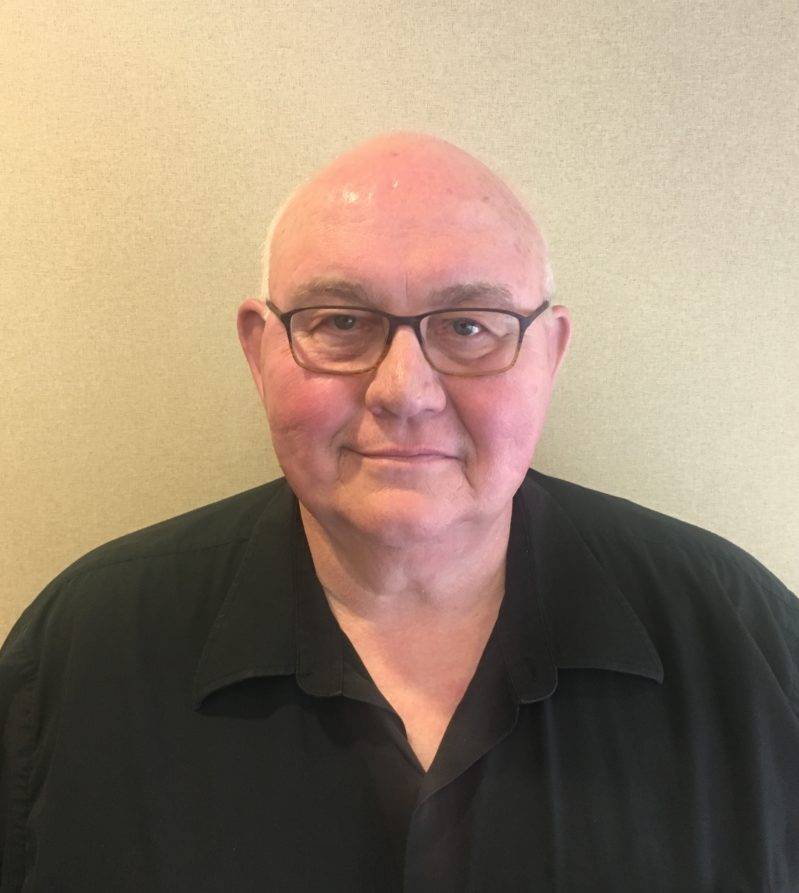 Thomas Boyer
Thomas has been retired for one year. He is married to teacher Margaret Boyer and enjoys reading and playing golf in his spare time.
When asked what inspired him to join the Boone County Health Center Foundation, Thomas said, "I was on a board previously and found it very rewarding."
In his lifetime, Thomas has seen BCHC grow to have clinics in outlying towns. He sees the value in having quality health care close to home and hopes to see BCHC specialty clinics keep on growing to help older patients avoid travel.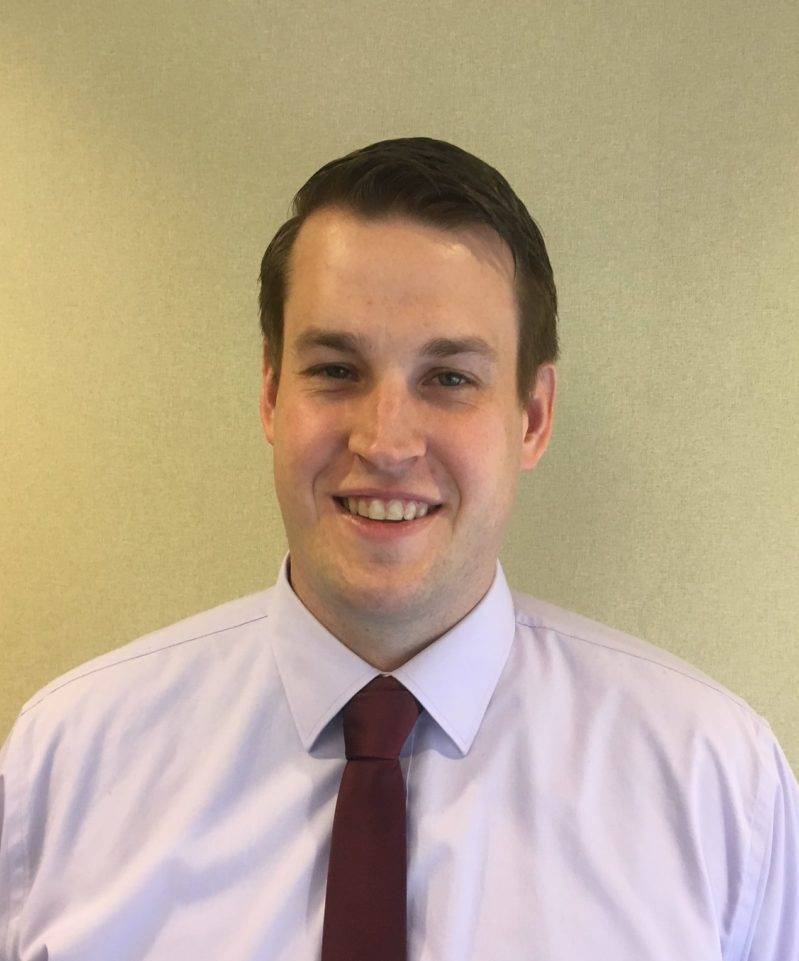 Dr. Andrew Brugman
Dr. Brugman is a chiropractor in Fullerton. He is married to Physical Therapist Jessica Brugman, and his mother is Jacquelyn Brugman, PA-C, a provider at BCHC for almost 27 years. In his spare time, Dr. Brugman enjoys hunting, sports and fishing.
Dr. Brugman sees the value of supporting BCHC through the Foundation. "Having the small town atmosphere and convenience of the clinic in our town builds relationships with patients. This is vital for proper care," said Dr. Brugman. "I have personally worked with a number of the providers at BCHC, and they are all very knowledgeable and care about each patient."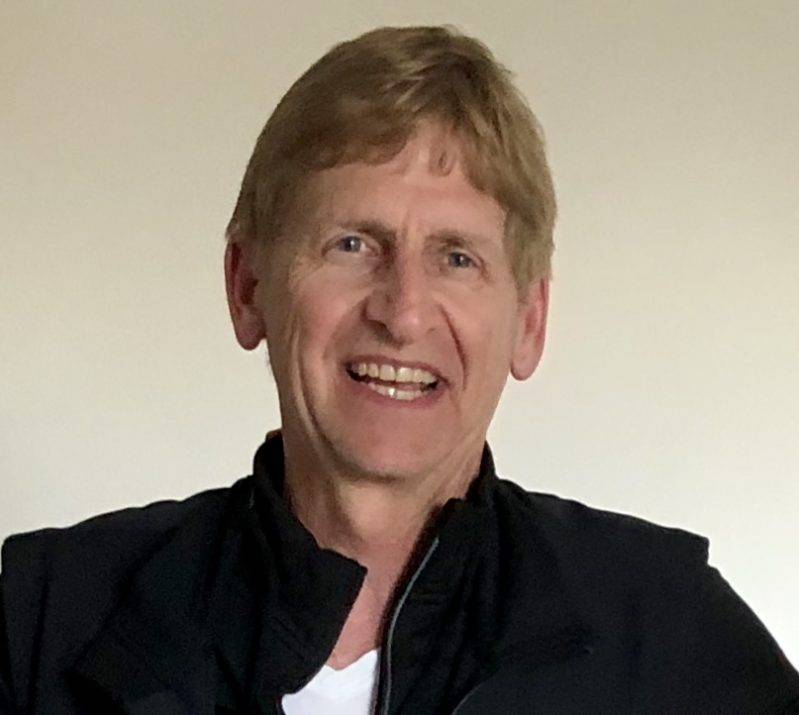 Jeffrey Gerhart
Jeffrey has been the chairman of the Bank of Newman Grove for 39 years. He is married to Rebecca Gerhart and they have two grown sons. In his spare time, Jeffrey enjoys biking, hunting, golfing, boating, hiking and guitar.
"I have been familiar with the Boone County Health Center over the years. I serve on the Newman Grove Community Foundation and the Newman Grove Medical Clinic Board, so it feels like a natural fit," said Gerhart.
Boone County Health Center Foundation
BCHC Foundation was formed as a non-profit charitable 501c-3 organization in 1988. Its mission is to gather donations and gifts and give them as needed to BCHC to support quality health care.
The board meets four times a year to help further the mission of the Foundation to support BCHC. They also help with the larger BCHC Foundation fundraisers such as the Albion and Spalding Golf Outings, Boone County Big Give and the Gala which is held every two years.
Current BCHC Foundation board members are Greg Sander of St. Edward, Connie Mescher of Albion, Wilma Rankin of Newman Grove, Susan Kallhoff of Elgin, and Ken Kurtenbach of Lindsay. Also on the Foundation's board are BCHC Board President Don Casper, Medical Doctor Joel Travis, BCHC President Tanya Sharp, Vice President of Fiscal Services Rita Liss and Executive Director Aprill Murphy.