New Mental Health Practitioner at BCHC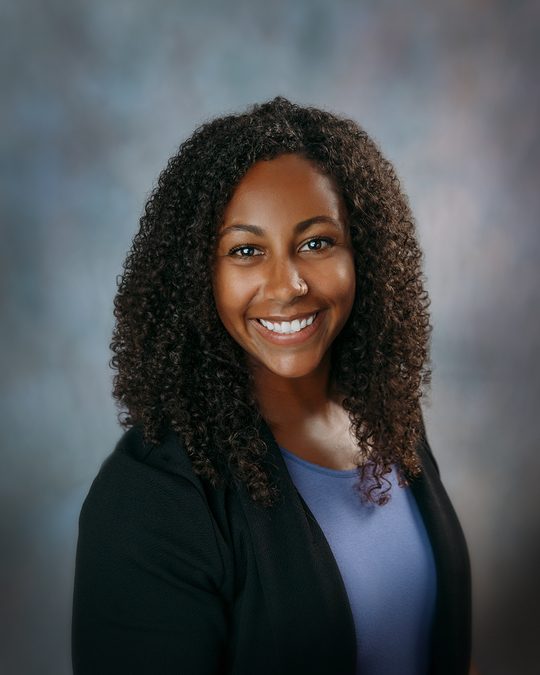 New Mental Health Practitioner at BCHC
By: Aprill Murphy
August 9, 2021: Boone County Health Center hires Teal Anderson, Provisionally Licensed Mental Health Practitioner (PLMHP) to join the mental health team. Anderson received her Bachelor of Human Services Counseling degree from Wayne State College and then went on to receive her Masters of Clinical Counseling at Bellevue University.
Anderson's approach to mental health counseling is quite simple. "It's all about the patient. Once I come to understand their desires, I guide them to bring out qualities that are already there," said Anderson.
Anderson previously worked in Grand Island at the Live Well Counseling Center.  She has always loved helping people. "Counseling is a special thing because it allows for one-on-one time with people which we don't get a lot of these days," commented Anderson.
The Health Center has a great reputation and Anderson is honored to be a part of that. Mental health is still thought of as a bit of a taboo and Anderson wants to bridge that stigma in our rural area.
Anderson grew up in Hastings and currently lives in Loretto. She is engaged to Jason Hunt and has two step children. Her hobbies include yoga, spending time with family and her chickens.
Anderson is available for appointments at the Health Center, Monday through Thursdays. Most insurance plans are accepted and financial assistance is available to those who quality. Call the mental health department at 402-395-3247.