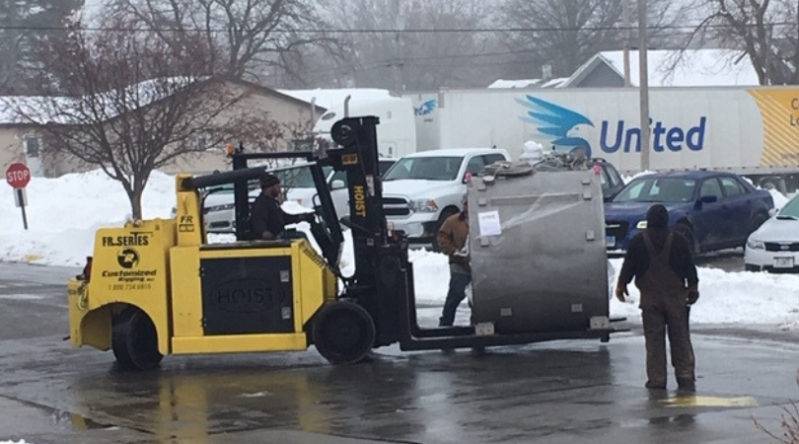 New MRI Arrives
By: Boone County Health Center
Despite blustery weather, the new Hitachi Echelon Oval™ 1.5T magnetic resonance imagining (MRI) system arrived on two semi-trucks at Boone County Health Center this past weekend.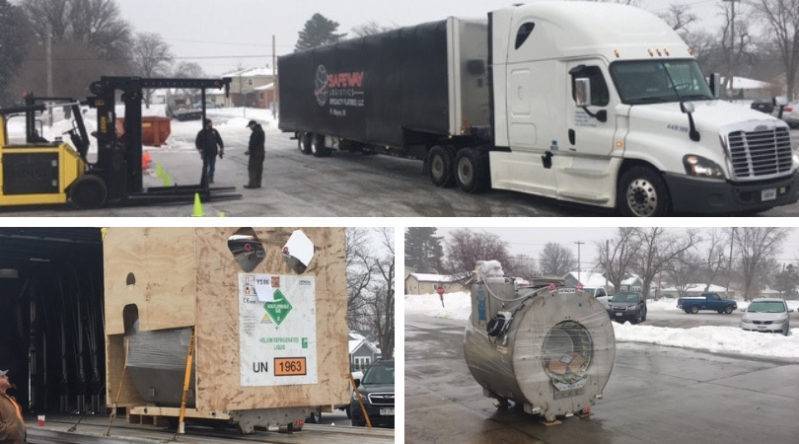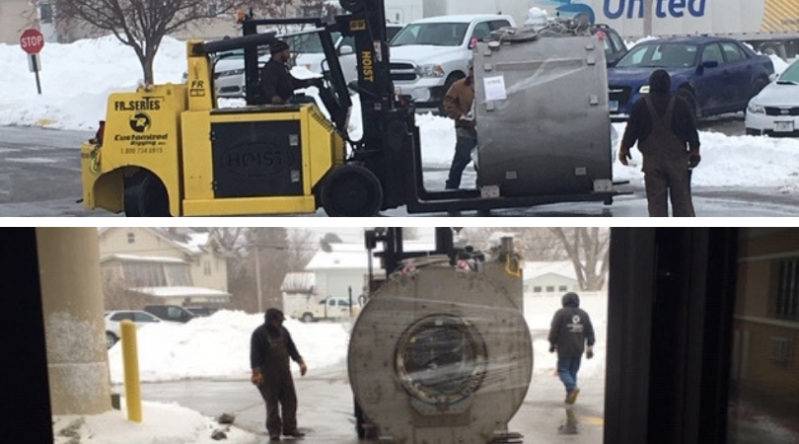 This Echelon Oval is the only one of its kind in Nebraska and offers the industry's widest opening and patient table. This wide table allows for more access and less discomfort to a variety of patients from pediatric to bariatric, claustrophobic to geriatric, and all people in between.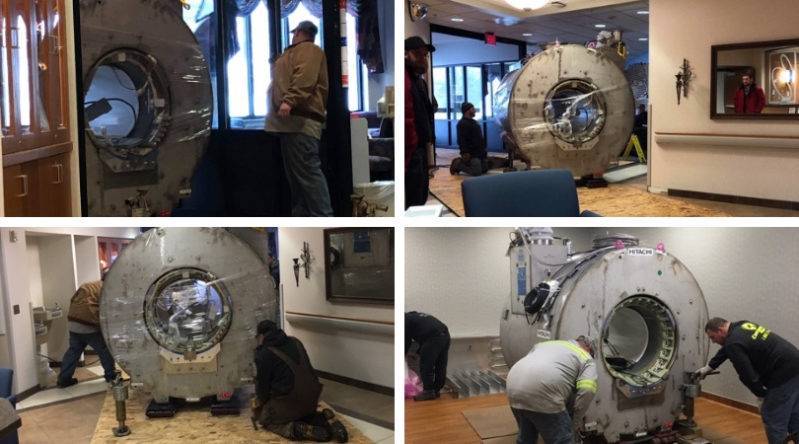 This new MRI system blends comfort with powerful technology and an ultra-fast workstation to make patient exams as quick and smooth as possible. Its imaging power is further boosted by an array of anatomically-specific, optimized receiver coils that allow advanced imaging applications ranging from vascular to orthopedic to women's health.
"With this machine, we have the best of the best compared to hospitals any place in the state, including Lincoln and Omaha," said Holly Carraher, RT. "In the past, we had to send patients to other facilities for certain tests, but now we can do it all right here in Albion."
The new MRI system is much smaller than the old and was brought into the building in just one day.  It will take two weeks to set up. The first week will be spent hooking up power, replacing walls and recertifying the shield.  Then the engineers will perform many tests for quality assurance.
MRI is all about physics and the MRI room has to be shielded with the correct amount of copper. Engineers from Hitachi will carefully configure the room so that no magnetic frequencies can get outside the walls, and no frequencies can get into the room, so the system can capture the best images possible while keeping everyone safe.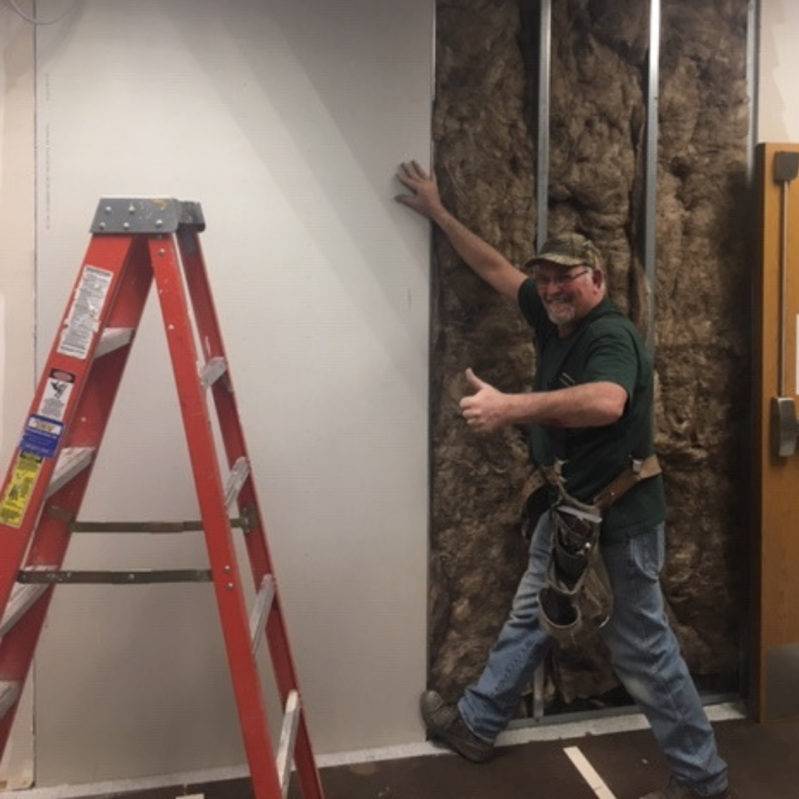 After the finishing touches and safety measures are in place, Boone County Health Center staff will start performing MRI exams in-house once again, with the help of a specialized Hitachi trainer.
"With this new machine, the physics, patient positioning and anatomy are the same, but we will need to learn the software, where the knobs are, and what the Echelon Oval all has to offer," said Melissa Wiese, RT. "For two weeks we will be given on-the-job training about the machine from the experts at the company who made it."
The Echelon Oval will allow Boone County Health Center to offer patients access to the most advanced diagnostic imaging techniques now available in the health care industry.
"If a provider or specialist says you need an MRI, tell them you want it done in Albion. They may not know we have this great technology, but you do and you can tell them," said Cindra Steinbach, RT. "Who has time to drive all the way to Omaha, especially when you can get the same or better images in Albion."