New Nurse Added to Wound Care Team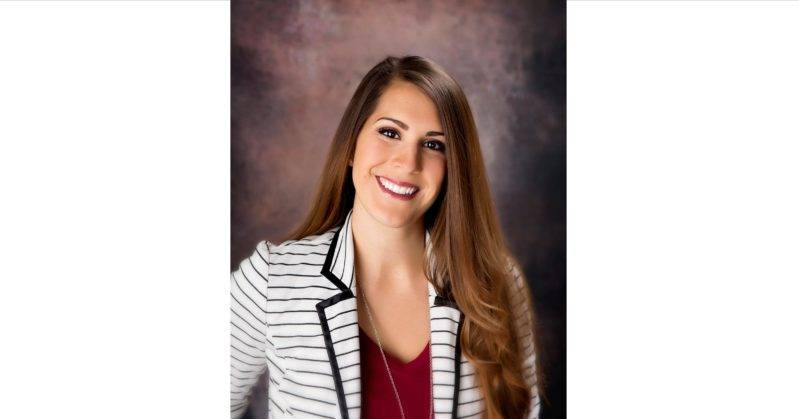 New Nurse Added to Wound Care Team
By: Boone County Health Center
Candice Schnoor, one of our nurses, passed the national certification exam to become Wound Care Certified (WCC) by the National Alliance of Wound Care and Ostomy. Now Candice is on our Wound Care Team.
The Wound Care Team was funded by donations from this year's Hospital Gala. They care for patients via Home Health. In July, they also began seeing patients at a Wound Care Specialty Clinic each Friday in Albion.
"The need for wound care is growing," said Vice President of Patient Services and Director of Nursing Cindy Lesiak. "To meet the needs of our patients, we've added Candice to our team. She is an excellent nurse who can handle the challenges wound care brings."
Wound care often calls for daily or weekly treatment. Prior to the local Wound Care Team, patients faced the challenge of driving all the way to Omaha for the care they needed. Now, they can get that same expert wound care in Albion.
"The Wound Care Team brings the latest in wound care right here to BCHC," said Lesiak. "And our patients are seeing phenomenal results."
The Wound Care Team is headed by Dr. Sean Kohl and includes Home Health Director and Nurse Denee Kunzman, Nurse Keri Carraher, and now Nurse Candice Schnoor.
No doctor referral is needed to be seen at the Wound Care Clinic. To schedule a visit, call 402-395-3247.