New Nursing Scholarship to Honor Marilyn Nissen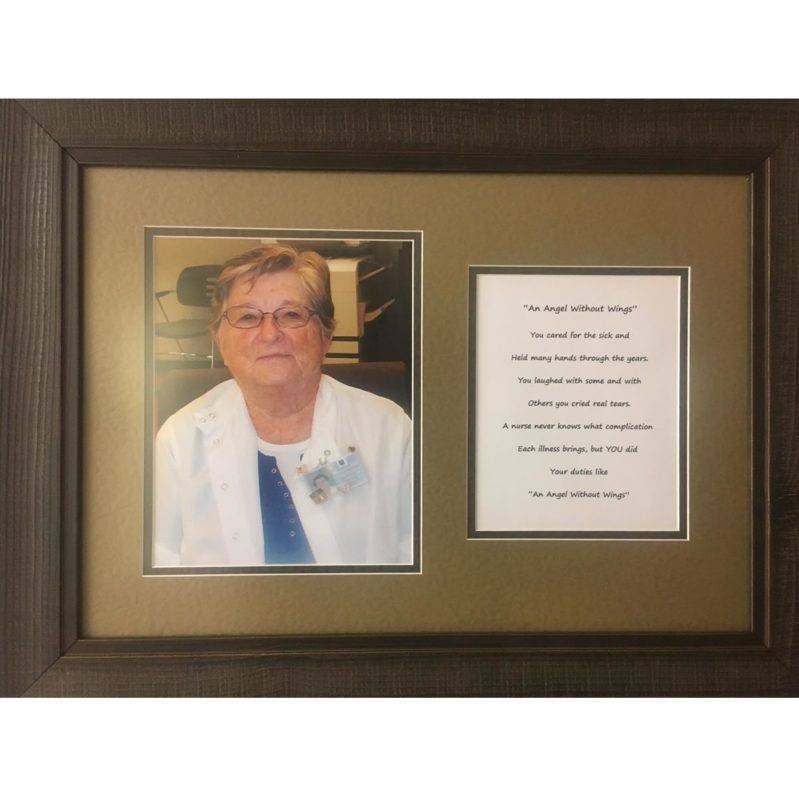 New Nursing Scholarship to Honor Marilyn Nissen
By: Boone County Health Center
Our Oncologist Dr. Cary Peterson and his wife Lisa donated $5,000 to the Boone County Health Center Foundation in memory of long-time oncology nurse Marilyn Nissen.
The money has been used to start the Marilyn Nissen Nursing Scholarship for students from the area who are interested in pursuing a career in nursing.
"Marilyn performed an amazing service, and many residents of the surrounding area are alive and well because of her expertise," said Dr. Peterson. "Marilyn placed a high value on education, so it's fitting to honor her memory with this scholarship."
High school seniors who live in Albion, Bartlett, Belgrade, Cedar Rapids, Elgin, Ericson, Fullerton, Greeley, Lindsay, Newman Grove, Petersburg, Primrose, Spalding, St. Edward or the surrounding area may apply.
A total of two scholarships will be awarded each year. Students who have been accepted to an accredited nursing program are eligible to apply for $500 and those who intend to enroll in a nursing program are eligible for $250.
Marilyn was a nurse at BCHC for 30 years. She spent her life blessing others with the care she gave. Anyone who would like to honor her memory by keeping the scholarship alive can send a check to the Boone County Health Center Foundation at PO Box 151 Albion, NE 68620 noting their intent.