New Phone Directory at BCHC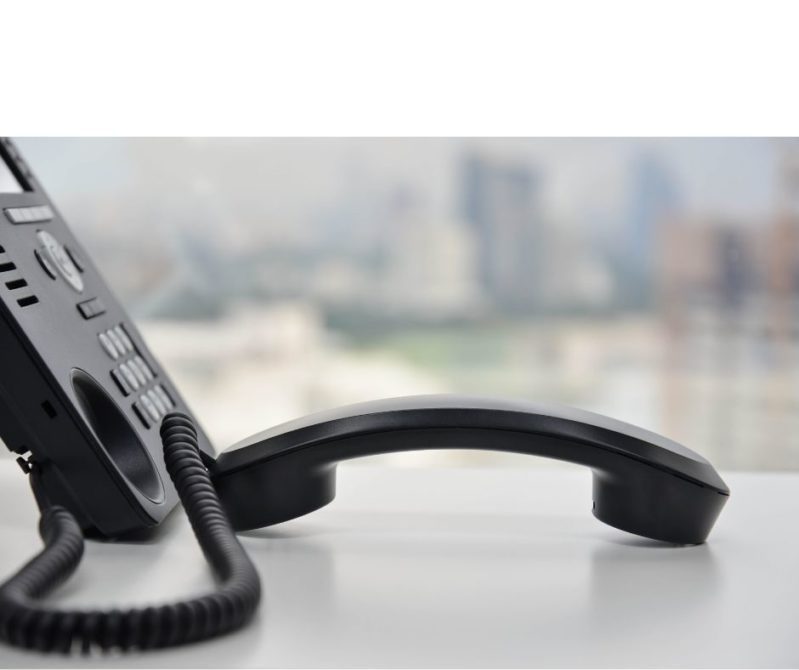 New Phone Directory at BCHC
By: Aprill Murphy
ALBION, Nebraska (November 14, 2022) – Boone County Health Center (BCHC) will implement a new phone answering system beginning December 1. Patients will be presented with a short directory when calling the hospital or emergency room at 402-395-2191 or the Boone County Medical Clinic at 402-395-5013.
As always, in the case of an emergency, patients should dial 911. The directory will consist of five options: 1-Hospital or Emergency Room, 2-Medical Records, 3-Albion Clinic, 4-Radiology, and 5-all other calls. Patients should call their pharmacy for prescription refills.
The phone answering system will field incoming calls to direct patients more efficiently, saving the patient time. It will also eliminate patients having to explain why they are calling to multiple people.
This new service does not eliminate jobs at BCHC but allows employees to be more efficient. On average, the Health Center receives 7,500 calls monthly. This service will be utilized during peak business hours.