New Sleep Study Accreditation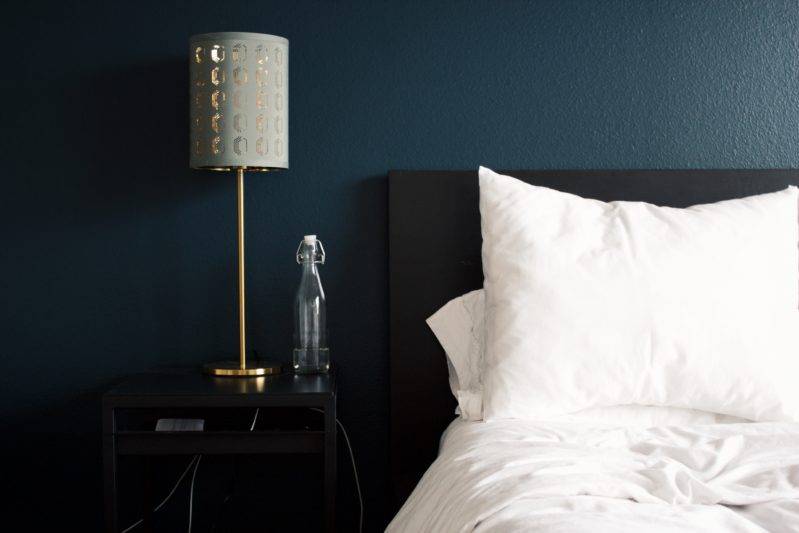 New Sleep Study Accreditation
By: Boone County Health Center
Our Sleep Lab has achieved a Certificate of Accreditation from the Accreditation Commission for Health Care (ACHC).
"With this accreditation we can continue to provide testing for sleep apnea and other sleep issues right here in Albion," said Respiratory Therapist Jeff Hopkins, "This will save patients time and travel costs." 
Medicare has recently mandated that sleep studies be accredited. 
By reaching ACHC Accreditation, BCHC shows their pledge to comply with national laws and industry best practices in order to give the best patient care.
BCHC has provided sleep study testing through Kearney Sleep Lab since April 2013. 
On January 1, 2017, Kearney Sleep Lab was bought out by Rural Sleep Solutions. BCHC now partners with Rural Sleep Solutions to provide sleep study services.
How to Get a Sleep Study at Boone County Health Center:
Schedule a visit with your Primary Care Provider (PCP).

Talk with your PCP about your symptoms

Your PCP can help you decide if a sleep study is needed and give you a referral.