New Specialty Clinic Offered at BCHC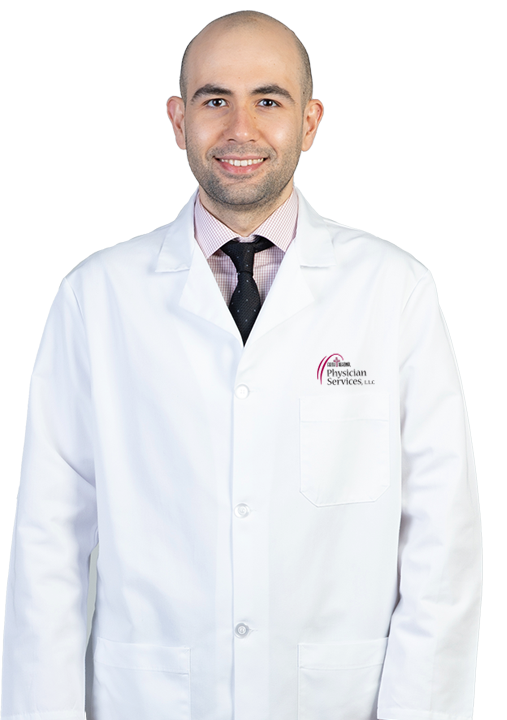 New Specialty Clinic Offered at BCHC
By: Aprill Murphy
ALBION, Nebraska (April 24, 2023) – Boone County Health Center (BCHC) expands its specialty clinics to include Physical Medicine and Rehabilitation. In May, Dr. Mahmut Kaner will offer non-surgical approaches to treat pain and restore function for patients with injuries, diseases, and disorders.
Dr. Kaner, a Physical Medicine and Rehabilitation physician, also known as a physiatrist, can treat a wide variety of medical conditions affecting the brain, spinal cord, nerves, bones, joints, ligaments, muscles, and tendons. Dr. Kaner offers treatment specific to the musculoskeletal system, spinal cord injuries, and procedures for treating spasticity, including botulinum toxin and nerve/motor point blocks. His primary focus is using non-surgical treatments to restore function and movement for patients living with a disabling injury or illness while reducing or eliminating pain.
"Physical medicine and rehabilitation is a medical specialty. It's all about the rehabilitation of the patient. I take care of patients as a whole and try to get them to their previous level of functioning, said Dr. Kaner.
Dr. Kaner is highly skilled in preventing, diagnosing, treating, and managing traumatic spinal cord injuries and nontraumatic myelopathies. He is also the medical director of Faith Regional's Acute Rehabilitation Unit.
Dr. Kaner attended medical school at Yeditepe University School of Medicine in Istanbul, Turkey, and his residency at New York Medical College, New York. In addition, he completed a fellowship in spinal cord injury medicine from the University of Texas.
Patients need a referral from their primary care provider to be seen. Dr. Kaner will be in Albion once a month.