Nurses Ranked #1 Trusted Profession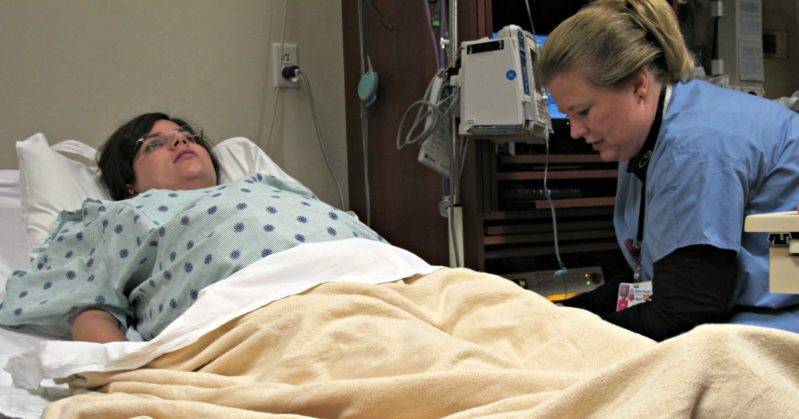 Nurses Ranked #1 Trusted Profession
By: Boone County Health Center
Nurses have been ranked as the number one most trusted profession for the 15th consecutive year, according to a Gallup poll released in December 2016.
For this survey, a random sampling of 1,000 adults over the age of 18 were asked to rate the honest and ethical standards of 22 professions. They chose from very high, high, average, low or very low.
Nurses were rated very high or high by 84% of respondents. The next closes profession was 17 percentage points behind nurses.
Nurses have the privilege of being part of some of the most important and private moments in a patient's life. It's no surprise that this tremendously caring profession has won the trust of the patients they serve.
At Boone County Health Center, we employ 87 nurses at our hospital and five satellite clinics. We are grateful for the love and care they show our patients on a daily basis.
You can leave a comment if you'd like to show your appreciation too!
*Photo by Victor Chapa, Courtesy of OnCall Team