Petsche Joins Foundation Board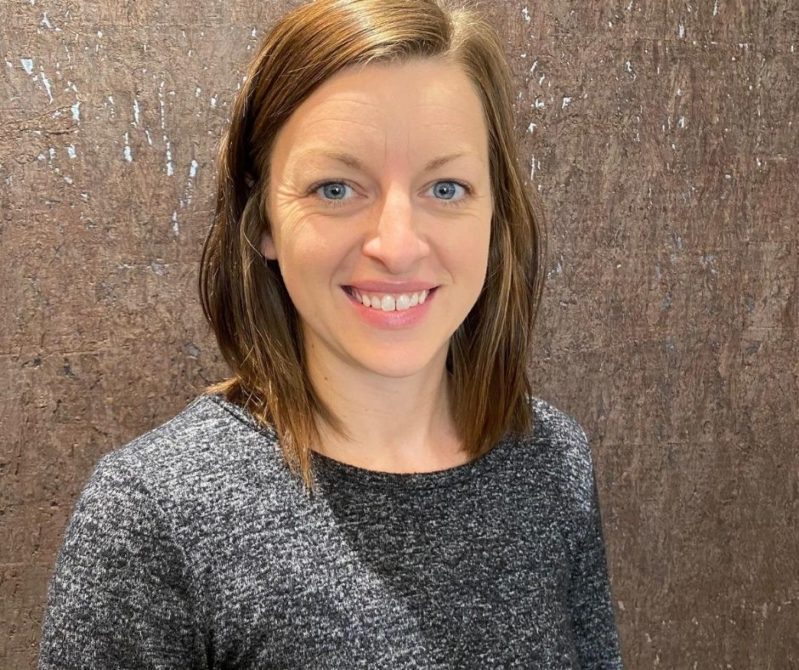 Petsche Joins Foundation Board
By: Boone County Health Center
Boone County Health Center Foundation is pleased to announce Tori Petsche as their newest Board member.
"I've had a strong connection with Boone County Health Center my entire life," said Petsche whose mother Deb Kyncl is a long-time employee at Boone County Health Center. Petsche's sister and sister-in-law as well as an aunt work at Boone County Health Center as well.
"I grew up going to Boone County Health Center as a child. Now I'm a mom, and we have made two trips to the ER between children. Those have been nothing but great experiences (besides the reasons we were there). No matter what time of day or night, the providers are ready to help in any way and make everyone feel so comfortable."
Petsche noted people from out of town are amazed when they realize all the services Boone County offers for such a "small" town. The new MRI machine, TCB reader and specialty providers are just a few features that really stand out.
"Albion and the surrounding towns are so fortunate to have an outstanding Health Center that people take pride in, and I look forward to being a part of the continuing growth of Boone County Health Center as part of the Foundation Board," said Petsche.
"Tori's life-long connection to Boone County Health Center will make her input valuable and well-rounded on our Board," said Foundation Director Aprill Murphy.
Petsche grew up in Albion. Now she makes her home in Petersburg with husband Eric and their two young children Jade and Lexi. Petsche is a technician at Eye Physicians and enjoys spending time with friends and family and making new memories with her children. She also plays sand and court volleyball and likes to go camping in the summer.
Petsche will begin her term on the Boone County Health Center Foundation Board this month.