Anthony Kusek, MD
Family Practice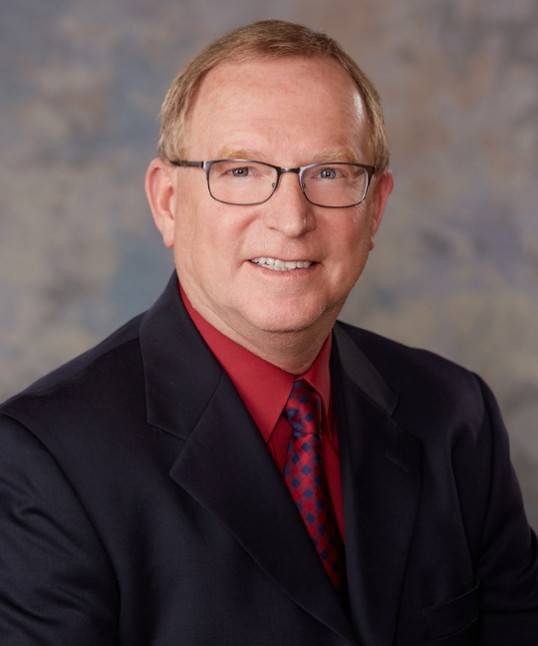 Education
1984 from Creighton University School of Medicine
Residency
Lincoln Family Practice Program in 1987
Certification
Dr. Kusek is board certified by the American Board of Family Medicine and in Geriatric Medicine.
Biography
Dr. Kusek was the first recipient of the Outstanding Rural Physician in 1984 and was named Nebraska Physician of the Year in 2005.
More/Other Information
Dr. Kusek grew up on a farm in Valley County, Nebraska. His dad was a farmer and his mom a nurse who served in World War II, was director of nursing and a hospital administrator. Dr. Kusek's first introduction to medicine was in high school, scrubbing in on surgery with his mother, but he wanted to be a farmer when he grew up. His parents pushed him to go to college, and he was in the hay field when news came he'd been accepted into Creighton Medical School.
Now, for the past 30 years, Dr. Kusek has been a dedicated doctor at Boone County Health Center. He and his wife Carol live in Albion and have three grown children and many grandchildren. He keeps bees in the alley behind his house, helps lead local Boy Scout Troop 155 and enjoys reading books by Louis L'Amour, watching comedies, hiking, biking, and getting his hands dirty at his family farm or in his three gardens.
Dr. Kusek rides his bike to work and prays the Rosary each day. He says the most rewarding part of his job is interacting with people, and he is a well-loved fixture in the community.