Danielle Krohn, DNP, APRN
Doctor of Nursing Practice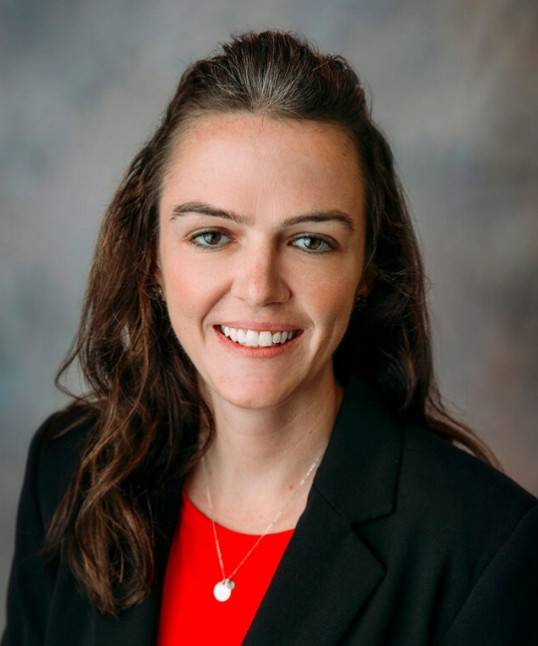 Education
2019 – Doctor of Nursing Practice from the Nebraska Methodist College
Biography
Danielle was a nurse for nine years and knew she wanted to advance her knowledge so she could help patients even more. So Danielle earned her Doctor of Nursing Practice from the Nebraska Methodist College.
Both Danielle and her husband Tom grew up in Albion, Nebraska and were high school sweethearts. Now they make their home in Albion and have two young children.
Danielle enjoys taking care of patients in her hometown alongside the other outstanding providers who work at Boone County Health Center. In her spare time, Danielle likes going camping and having movie nights at home with her kids.