Public Feedback Leads to Changes at Clinic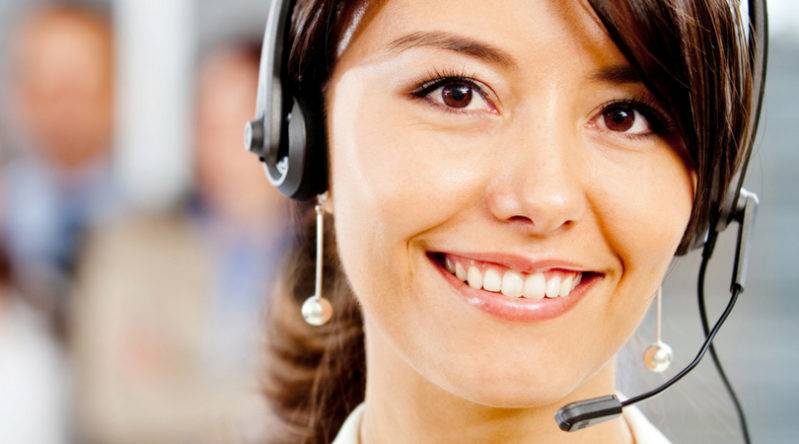 Public Feedback Leads to Changes at Clinic
By: Boone County Health Center
When patients call Boone County Health Center's (BCHC's) clinic in Albion, now they'll get a real person rather than a phone prompt.
"We've had a lot of feedback from the public that they didn't like the prompts, so that's why we're changing how we do things," said Clinic Nurse Supervisor Lacy Bottorf. "Our ultimate goal is to better serve our patients. We are glad when patients give us feedback so we can continue to improve the care we offer."
When a patient calls the clinic, a staff member at BCHC called the switchboard operator will answer the call. The patient will then be transferred to the correct part of BCHC's Care Team based on whether they need questions answered or to schedule an appointment.
If there is no answer, patients are asked to leave a message rather than calling back. The correct staff will return the call as soon as possible.
The phone system is not the only thing changing at BCHC. There has also been a restructure towards Team Based Care which includes providers, nurses, nurse navigators, and patient care coordinators.
Nurse navigators will be making phone calls to follow up with patients and answer questions. The patient care coordinators' role will be to schedule appointments, help with paperwork and do other duties nurses were previously doing, so nurses have more time to focus on the patients.
Bottorf said patients can expect changes as the clinic staff continue to work out the kinks and improve their new system model.
"We developed this new model by looking at what's worked well in other clinics, and the providers spent a lot of time learning and researching this new model," said Bottorf. "But we are always looking for feedback from patients and welcome any thoughts or concerns. Patients can reach me at the clinic at extension 179."
Bottorf became the clinic nurse supervisor last fall. She has been a nurse at BCHC for four years.