Results Prove Boone County Health Center Top 10% in Nation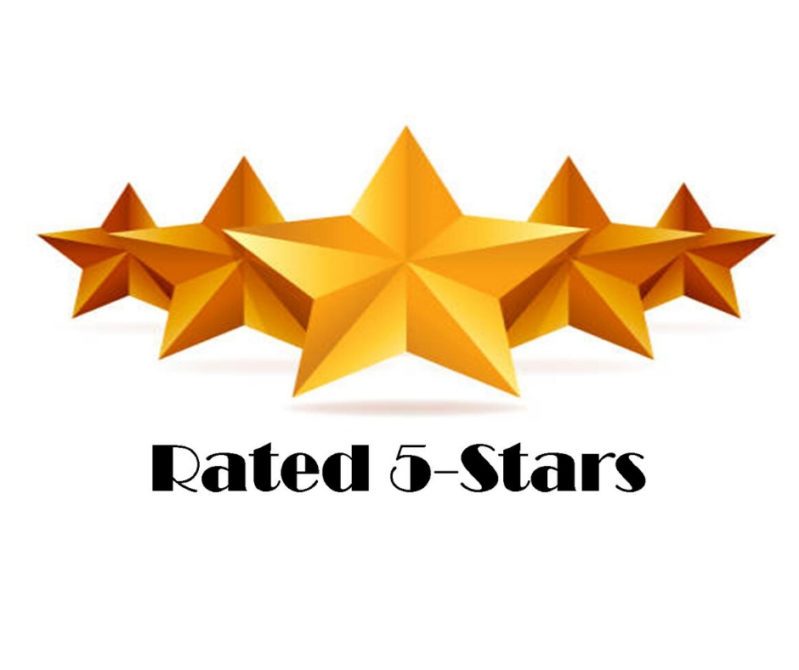 Results Prove Boone County Health Center Top 10% in Nation
By: Boone County Health Center
What does Nebraska Heart of Lincoln and Boone County Health Center have in common? Both earned an elite 5-star rating from the Centers for Medicare and Medicaid Services (CMS).
The star rating system looks at a variety of common conditions treated at hospitals, such as heart attacks and pneumonia, and compares how well each hospital performs.
"What strikes me most about this list is that we are not just being compared to other hospitals our size. Boone County Health Center was compared against hospitals of all sizes, including many that are much, much larger. Using the same scale, we were found to rank in the top ten percent in the nation and were awarded the highest rank possible," said Tanya Sharp, CEO. "This says a lot to our patients about the confidence they can have in the care they get at Boone County Health Center. There's no need to drive. The best of the best is right here in your back yard."
More than 4,500 U.S. hospitals were considered for star rating in the U.S. with the following star-rankings nationally:
228 hospitals received one star
• 710 hospitals received two stars
• 1,191 hospitals received three stars
• 1,136 hospitals received four stars
• 407 hospitals received five stars
In July 2019, CMS recognized Boone County Health Center with a 5-star ranking based on patient satisfaction surveys.
This new 5-star ranking for 2020 is based on mortality, safety of care, readmission, patient experience, effectiveness of care, timeliness of care, and efficient use of medical imaging. (Learn more about how the hospitals are scored here: https://www.medicare.gov/hospitalcompare/Data/Hospital-overall-ratings-calculation.html)
The star ranking is based on care given to all patients, not only those on Medicare or Medicaid. Only four other Nebraska hospitals were ranked five-stars on this national list.