Schnoor to Join Medical Staff in Fall 2022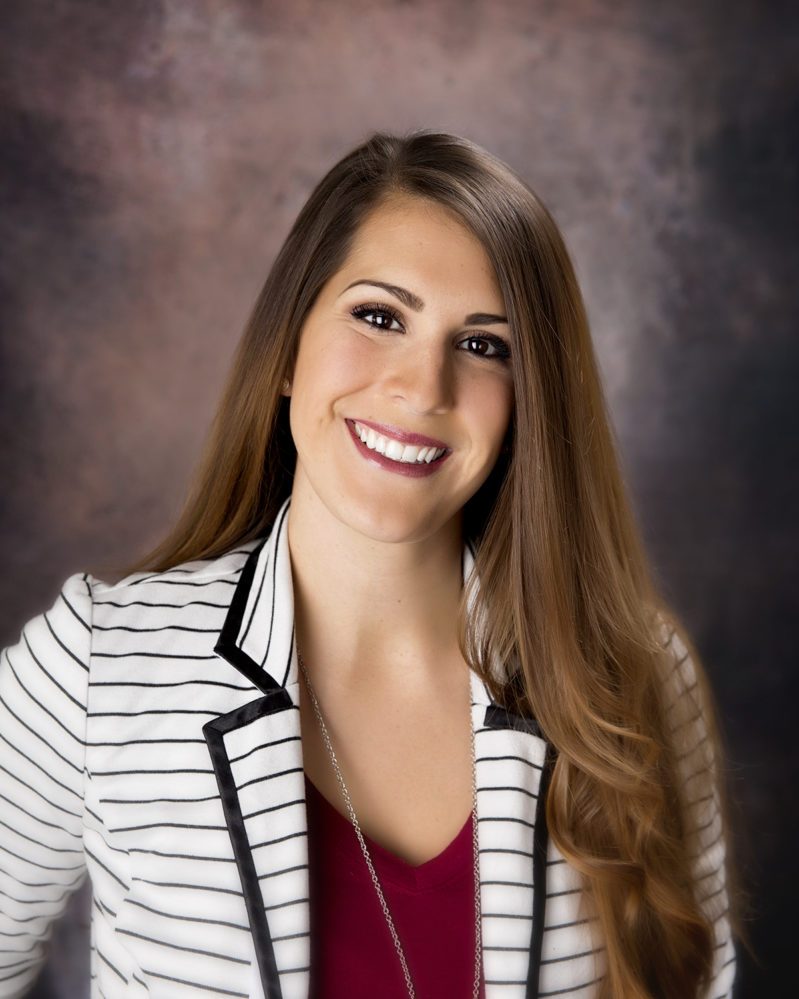 Schnoor to Join Medical Staff in Fall 2022
By: APRILL MURPHY
ALBION, Nebraska (February 2, 2022) – Boone County Health Center (BCHC) is pleased to announce Candice Schnoor will join the medical team as a Nurse Practitioner in the fall of 2022.
Schnoor is a familiar face at BCHC and has widespread experience having worked in several departments. She began her career at the Health Center as a hospital nurse and transitioned to home health care. "Home health nursing was an invaluable experience; I learned to be independent and resourceful," said Schnoor.
Schnoor currently works in the wound care clinic, in the hospital nursing unit and emergency department. Schnoor has 9 years of nursing experience which includes her time at Faith Regional providing general medical nursing and also working in their advanced wound center before coming to BCHC.
"Candice has proven to be a competent and compassionate nurse over the years with a desire to learn and advance her skills. She will be a valuable addition to our medical team, said BCHC Administrator, Tanya Sharp.
A native of the Petersburg area, she went on to received her undergraduate studies from University of Nebraska Omaha, then in 2013 Schnoor graduated from University of Nebraska Medical Center (UNMC) with her Bachelors of Science in Nursing. In 2017 she became certified in wound care. Schnoor is currently working on her Doctor of Nursing Practice (DNP) degree as a Family Nurse Practitioner through Nebraska Methodist College and will graduate in July 2022.
"I enjoy the full spectrum of care that family medicine offers. It is fulfilling to see a patient's health improve and know I had a hand in that. I also admire and appreciate the expertise of the BCHC medical team. It has been a dream of mine to work along side such caring and dedicated individuals," said Schnoor.
Candice and husband Jared reside in Albion with their children Cohen, 7 and Tinley, 5. As a family they enjoy being outdoors, especially golfing, camping and fishing.