Seier Joins Foundation Board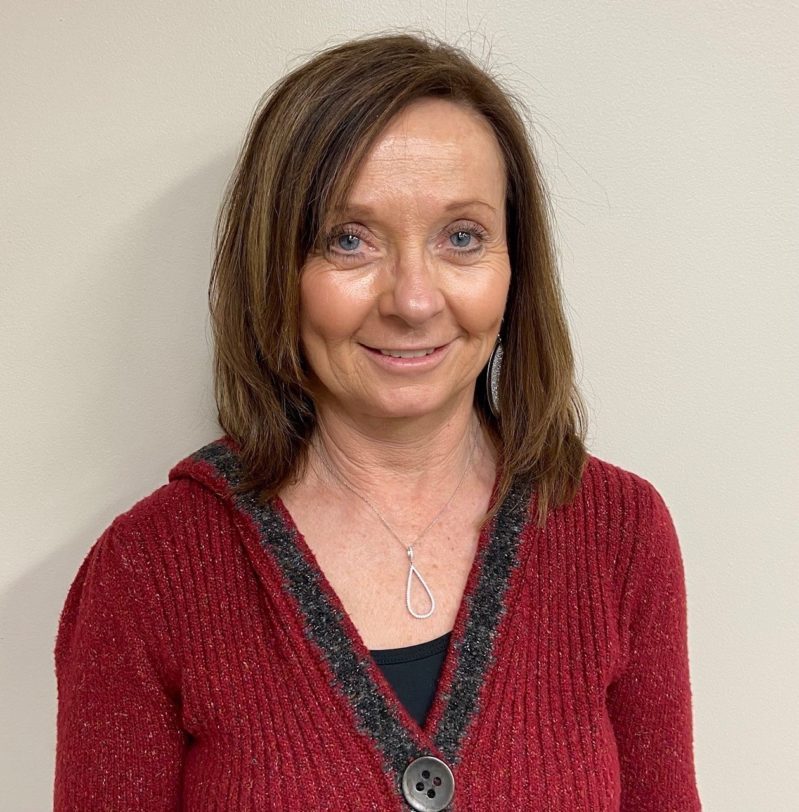 Seier Joins Foundation Board
By: APRILL MURPHY
ALBION, Nebraska (March 14, 2022) –Kate Seier will represent Albion on the Boone County Health Center (BCHC) Foundation Board of Directors. Seier replaces Connie Mescher who served for the past 8 years.
Seier, who recently retired, worked for the United States Postal Service as a city carrier in Albion for 28 years. Prior to the Postal Service she worked at BCHC for a short time in the laboratory/x-ray department.
A native of Petersburg and raising her family in the Albion area, Seier understands rural communities. "Most people are hesitant about going to the doctor, their busy schedules and the expense contribute to that. BCHC not only offers great healthcare services but they are local and that is convenient. In addition, expanding specialty services over the years has been a game-changer for many families," said Seier.
Seier and husband Dave have 3 grown children and 8 grandchildren. In her free-time she enjoys camping, water sports, sewing, gardening and caring for her grandchildren. "I am excited to have a hand in ensuring the quality healthcare my family receives is here for the future generations, for my grandchildren and their grandchildren," said Seier.
BCHC Foundation was formed as a non-profit charitable 501c-3 organization in 1988. Its mission is to seek donations and gifts to support quality health care. A current area of focus is growing the Foundation's newly established endowment fund. Board members also assist with larger events such as the golf outing and gala. The board meets every other month.