Sharp only Nebraska CEO Graduate of NRHA Summit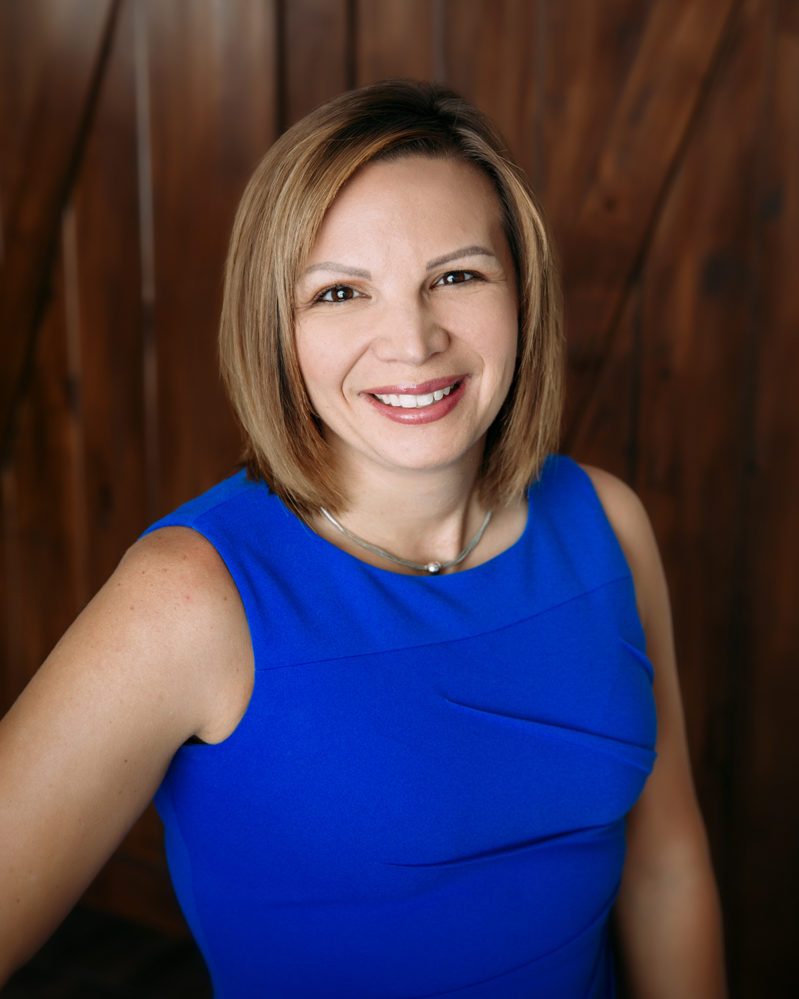 Sharp only Nebraska CEO Graduate of NRHA Summit
By: Boone County Health Center
Boone County Health Center President and Chief Executive Officer (CEO) Tanya Sharp recently earned an elite national certification as a graduate of the National Rural Health Association's CEO Summit.
Sharp was the only Nebraskan and one of just 24 across the nation to attain such an honor. Selected from a pool of 162 applicants, Sharp completed the elite eight-month, competency-based program which empowers health care CEOs to cultivate rural-specific knowledge and skills necessary to lead their hospitals to success.
The training encompassed four performance pillars including leadership, operational, financial and clinical pillars. Each pillar is reinforced with rigorous testing and high standards. Continuing education is required annually to maintain this certification.
"As a whole, the health care industry lacks industry-specific training for CEOs who come into this field from a variety of backgrounds," said Sharp. "We are seeing many CEOs leave the rural health care field due to the high demands of the job and lack of professional support. This new training helps fill that gap."
Developed and taught by top-performing, nationally recognized rural CEOs, the National Rural Health Association's CEO Summit offers training on vital aspects unique to effectively leading a rural hospital.
"One of the most beneficial aspects of the program for me was the opportunity to be paired with a mentor who has been a CEO in the health care industry for over 30 years. She has proven to be a great resource for me, even now that the program has ended," said Sharp.
A graduation ceremony was set to take place for Sharp and the other graduates in Kansas City. However, due to COVID restrictions, this event was cancelled. In its place, Sharp was recognized for her accomplishments by the Health Center's Administrative Team and honored with a National Rural Health Association blazer and graduation plaque.