Taking Strides to a Healthier Heart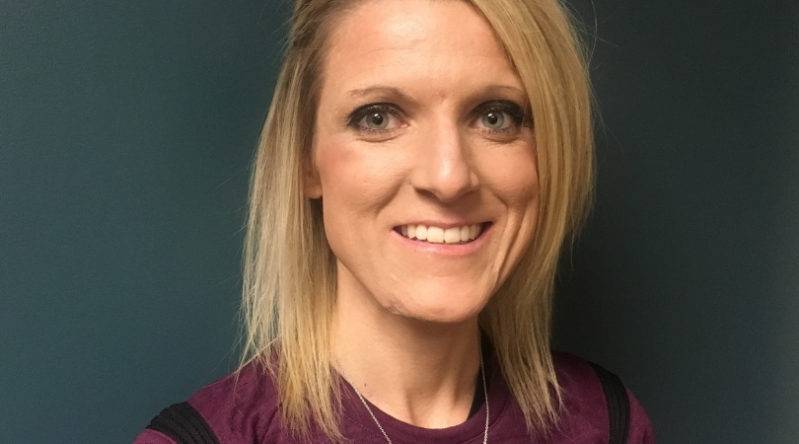 Taking Strides to a Healthier Heart
By: Melissa Berger, Exercise Specialist
Around Valentine's Day, images of hearts are everywhere, so it only seems appropriate to consider heart health.  February is American Heart Month and a great time to start thinking about an exercise program to keep your heart healthy.
At the Boone County Health Center (BCHC) we offer the Healthy Strides program. The program is a supervised exercise program, housed in our Rudman Rehabilitation gym. Our professional cardiology staff will design a personal exercise regimen that is just right for your age, activity level, and lifestyle.
During each visit, our staff will take your vitals (blood pressure and heart rate). Our staff will be there if you need assistance while you exercise. When completed with exercise, we will take your blood pressure & heart rate, again, to compare with the beginning vital numbers.
The Healthy Strides program can help improve your heart fitness, increase muscle strength, & decrease your risk for heart disease. It can also help lower your blood pressure, manage cholesterol levels, and help create a healthy lifestyle.
The gym has treadmills, stationary bikes, elliptical, NuSteps, an Arc Trainer, and strength training equipment available for use. Our staff will show you how to properly use the machines and be there to help you if you have any questions.
The gym is open on Mondays, Wednesdays and Fridays. We are open at 7AM until 12PM. We reopen at 1PM and close at 4:30PM on Mondays & Wednesday and close at 3:30PM on Fridays.
It's a fun social time that can help you create a life-long exercise routine that is great for your health. If you have questions or want to know more, call 402-395-3156.