TestNebraska Continues at Boone County Health Center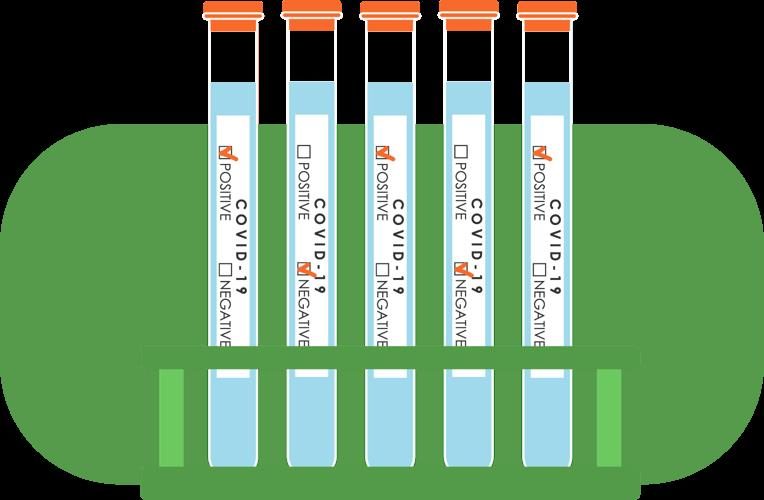 TestNebraska Continues at Boone County Health Center
By: Boone County Health Center
Boone County Health Center will continue to serve as a TestNebraska site through the month of October on Thursday mornings from 9-11 AM.
The drive-by testing will be done in the north administrative parking lot at Boone County Health Center. Testing is free and open to everyone. To complete the questionnaire and set up a time to get tested visit testnebraska.com and click "Start Now."
TestNebraska is an initiative to give Nebraskans better access to testing to help slow the spread of COVID-19 so we can get back to normal as quickly as possible.
"Due to limited testing supplies, TestNebraska is helping support our efforts to test the local communities we serve," said Boone County Health Center CEO & President Tanya Sharp.
Questions can be addressed to East Central District Health Department at 402-562-8960.