Three Reasons to Get the Will in Place this Month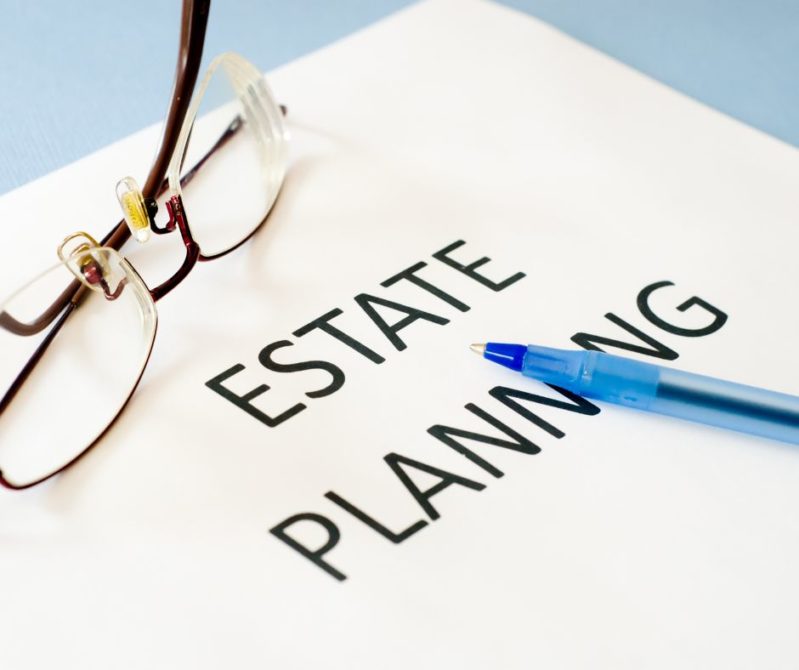 Three Reasons to Get the Will in Place this Month
By: Aprill Murphy
ALBION, Nebraska (August 7, 2023) – According to Gallup, less than half of American adults have a will. August is "Make a Will Month" and the perfect reminder to either finally get a plan in place, or revisit estate plans to ensure they still represent one's wishes. Here are three more compelling reasons to either write or revisit that will during the month of August.
Your family and/or heirs will thank you.
According to Caring.com, 34% of people aged 35–54 have never discussed estate planning with anyone. That means, in the event of an untimely passing, those folks are left to guess the wishes of their loved one, or worse, fight over them. Having a will in place is the best way to ensure one's wishes are met and that loved ones are taken care of.
Your community will thank you.
Over the next 10 years in Nebraska, more than $100 billion will transfer from one generation to the next. In Boone County alone, $596 million is transferring in the next decade. There is always a transfer from generation to generation, as parents pass away and leave their estate to their children. But if the heirs no longer live where they grew up, that wealth may leave as well. Importantly, many Nebraska counties are approaching or are already in the midst of their peak transfer years. In other words, there is real urgency to act now. The opportunity will never be greater.
Charitable gift planning is one of the simplest, most impactful ways to ensure a portion of the multi-billion-dollar transfer of wealth remains in Albion. Nebraska Community Foundation suggests leaving 5% of one's assets to local charitable causes like Boone County Health Center Foundation. If everyone left just 5%, it would equate to $5 billion statewide in the next decade or $30 million in Boone County alone. These charitable resources could be used to further community and economic development, better local quality-of-life, and improve Albion for the next generation who call it home.
It's easier than you think.
Writing a will may seem intimidating, but most people report the process is easier than they anticipated. Meeting with a professional advisor is always recommended, however there are also free online tools to help you get started. For instance, www.fivetothrivene.org has a free, easy-to-use will planning guide to take you through the process. Visit the website, scroll down to the "Transfer of Wealth Toolkit," and click on "WORKBOOK: Planning Your Legacy" to access the free guide.
Boone County Health Center Foundation is an affiliated fund of Nebraska Community Foundation. Visit BCHC Foundation's website at https://boonecohealth.org/who-we-are/foundation/ to learn more.
About Boone County Health Center Foundation
With the help of our generous staff and communities that are in the Boone County Health Centers service area the BCHC Foundation has been able to raise funds for the Boone County Ambulance Garage, The Dolly Parton Imagination Library, a new 3D Ultrasound Machine and so much more. Gifts left to the BCHC Foundation support the entire service area of the Boone County Health Center and clinics.
About Nebraska Community Foundation
Nebraska Community Foundation unleashes abundant local assets, inspires charitable giving and connects ambitious people to build stronger communities and a Greater Nebraska.
Headquartered in Lincoln, the Foundation serves communities, donors and organizations by providing financial management, strategic development, education and training to a statewide network of 1,500 volunteers serving more than 270 communities.
In the last five years, 46,653 contributions have been made to Nebraska Community Foundation and its affiliated funds. Since 1994, Nebraska Community Foundation has reinvested $463 million in Nebraska's people and places. For information, visit NebraskaHometown.org.