We're Revealing More About Our Upcoming Health Palooza!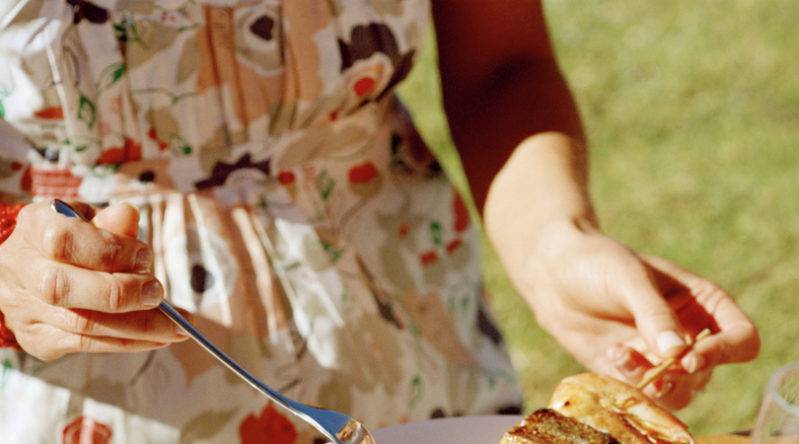 We're Revealing More About Our Upcoming Health Palooza!
By: Boone County
Boone County Health Center (BCHC) will host a free Health Palooza June 14th at Albion's city park as well as the lot behind the Clinic.
A free pulled pork sandwich meal will be served along with free kettle corn and popsicles. Free games can be enjoyed from 4 to 8 p.m. with lots of great prizes.
"We know our patients have choices, and the Health Palooza is our way of saying thanks for choosing us," said President and CEO Tanya Sharp. "All ages are welcome, and we hope to draw people from our whole service area of Antelope, Boone, Greeley, Nance, Western Madison, Western Platte, and Wheeler counties. It's going to be a huge, fun event for all!"
Wheelchair races at the Health Palooza are sure to be a big hit. Two people race at a time, trying their hand at weaving a wheelchair through cones. The winner gets a free t-shirt while supplies last.
Toddler races are also sure to be a laugh from 5-6 p.m. Parents must pre-register their two, three or four year old toddlers by June 3rd to get a free t-shirt. More info and the registration form can be seen here: Toddler Races.
BCHC will provide free entry to the Albion Family Aquatics Center from 3 to 7 p.m. on the day of the Health Palooza as well.
Mark your calendars and watch for more fun news in the next couple weeks.