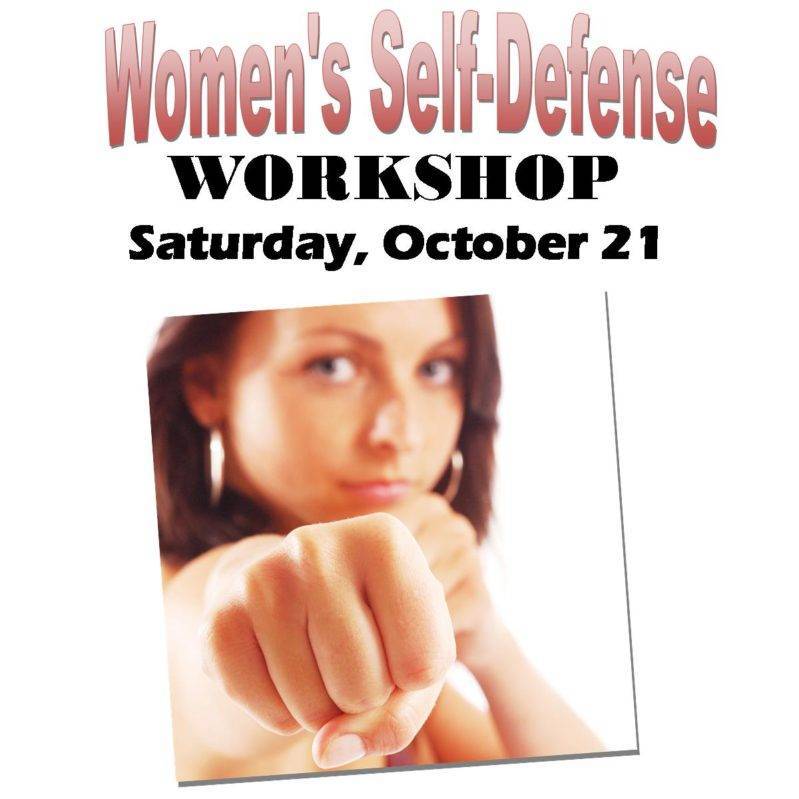 Women's Self Defense
By: Boone County Health Center
We are hosting a self-defense workshop in Albion on Saturday, October 21st. It's for women of all ages, sizes, and abilities.
"This training will give women useful tips to keep themselves safe," said workshop organizer and Director of Cardiac Rehab Gayla Oakley. "Knowing how to protect yourself is vital to your well-being."
Class instructors will be Claudia Brown-Jackman, a third-degree black belt and Lloyd McWhirt, a fourth-degree black belt. Together they run the Shuurin Dojo in Omaha.
"Lloyd and I have created a one-size-fits-all, easy and practical form of self-defense," said Brown-Jackman. "We are the only self-defense workshop that demonstrates effective and practical sexual assault and rape escape techniques."
The training will be broken into two parts, one in the morning and an optional second part in the afternoon. Class size is limited, so it's important to save your spot.
In the morning, from 10 to noon, the instructors will dispel common self-defense myths and teach tips to avoid being a victim. They will also show practical ways women can defend themselves. This part of the training will cost $40.
In the afternoon, from 12:30 to 2:30, is the optional portion of the training. During this part, there will be a chance for hands on learning. Rather than punching and kicking, other ways to make a quick getaway will be taught and practiced. This part of the training is an additional $10 and lunch is included.
Self-defense is a useful skill for all women, including those who are living alone, those going off to college, and young girls at risk of being victims of sex trafficking, a very real issue facing Nebraska right now.
Sign up is required. Call BCHC at 402-395-3156 by Friday, October 13th. After that date, the price will go up. Class location will depend on the number of people.