We Wore Jeans for a Good Cause!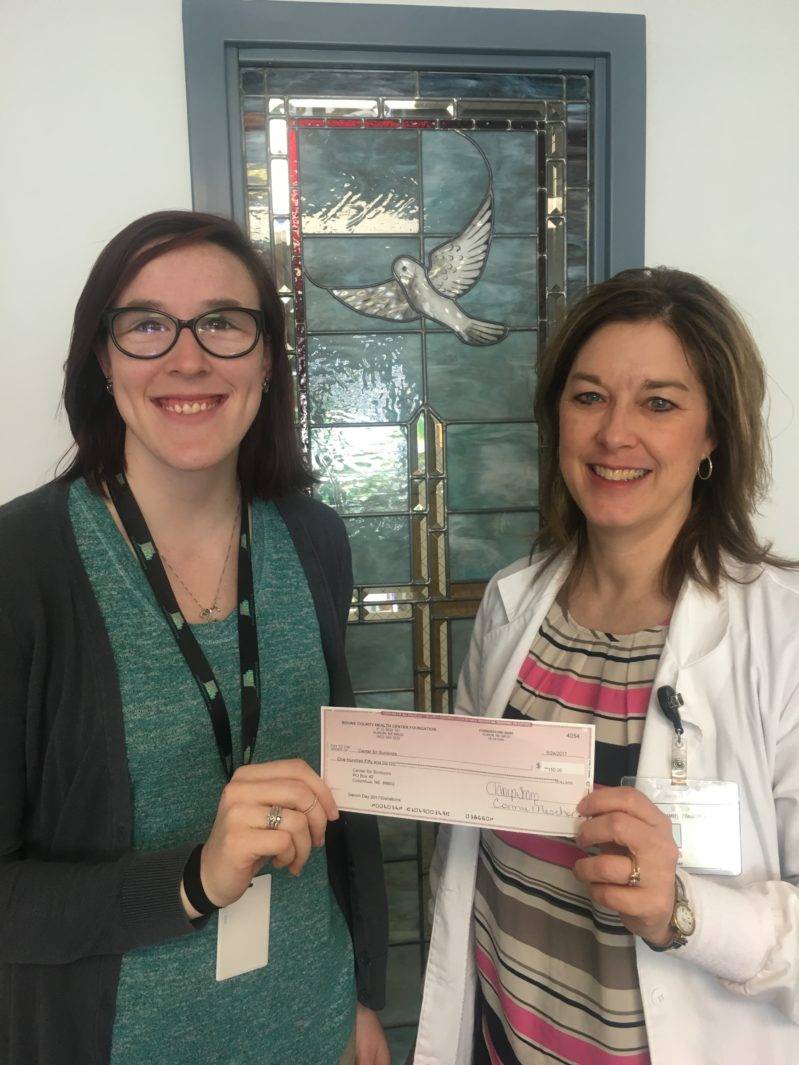 We Wore Jeans for a Good Cause!
By: Boone County Health Center
Our staff had the chance to make a donation in exchange for wearing jeans on Friday. We donated the money raised to the Center for Sexual Assault and Domestic Violence Survivors of Columbus.
The Health Center serves as a satellite setting for this Columbus-based nonprofit. Each Thursday from 9 a.m. to noon, residents of Boone County and the nearby area can get free counseling and support for victims of domestic violence and abuse at the Health Center.
"This is a fabulous aid to offer those in need in our area," said BCHC Social Worker Valorie Slizoski. "We wanted to show our thanks by hosting a day in their honor and donating the money."
A person in need of help can stop by the Health Center Chapel, found near the main doors of the hospital on the east side of the building on Thursdays from 9 a.m. to noon. Appointments are also available.
The help is free and private. It is in both English and Spanish.
For more information, call Valorie Slizoski at 402-395-3109 or the Center for Survivors in Columbus at 402-564-2155 or 1-800-658-4482.