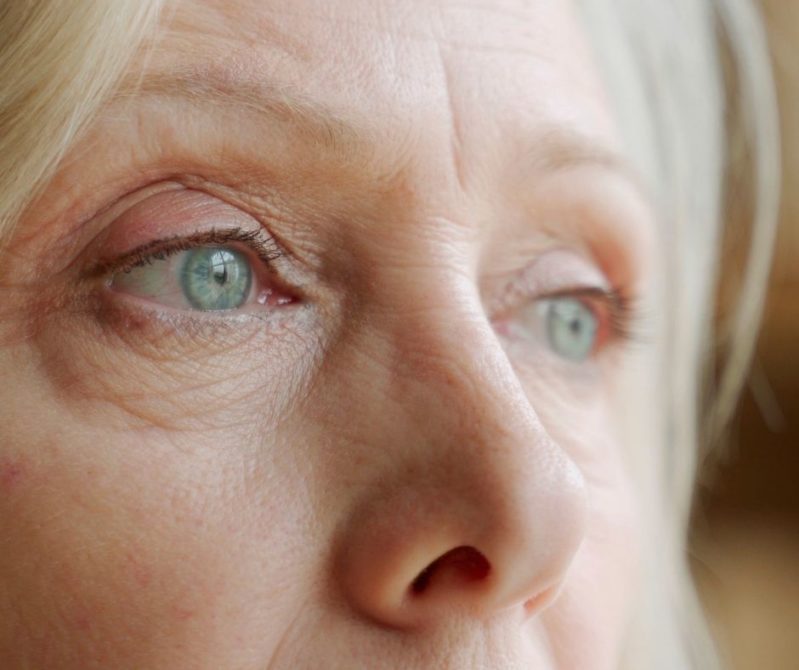 BCHC Offers EMDR Therapy
By: Aprill Murphy
December 13, 2021: Boone County Health Center Mental Health Therapist, Teal Anderson, PLMHP now offers EMDR (Eye Movement Desensitization and Reprocessing) therapy. EMDR uses bilateral stimulation, such as eye movements, to allow the brain's network to reprocess distressing experiences and heal.
EMDR therapy is an extensively researched, effective psychotherapy method proven to help people heal from the symptoms and emotional distress that result from trauma and other distressing life experiences, including PTSD, anxiety, depression, and panic disorders. EMDR is an eight-phase treatment designed to help patients transform the meaning of a painful event on an emotional level, allowing them to feel empowered by the experiences or events that once caused such trauma.
Repeated studies have shown that by using EMDR therapy people can experience the benefits of psychotherapy that once took years to make a difference. It is assumed that severe emotional pain requires a long time to heal. EMDR therapy shows that the mind can, in fact, heal from psychological trauma much as the body recovers from physical trauma.
"With EMDR the view is that, like the rest of our body, the brain's natural tendency is to heal. When something traumatic or distressing happens there can be times when our brain isn't able to process it which is when we end up with PTSD, depression, anxiety, or negative beliefs about ourselves," said Anderson.
EMDR therapy is recognized worldwide as an effective treatment method by organizations such as the American Psychiatric Association and the World Health Organization. While EMDR therapy is used primarily to treat symptoms of trauma, EMDR is also effective in treating the "everyday" memories that are the reason people have low self-esteem, feelings of powerlessness, and all the myriad problems that bring someone in for therapy.
EMDR is a useful therapy for those suffering from flashbacks or people having bad dreams, frightening thoughts, angry outbursts, negative thoughts about themselves or the world, or distorted feelings of guilt and blame. EMDR can be used in both adults and children.
Anderson recently completed an EMDR International Association approved training program. For more information or an to schedule an appointment, call Boone County Health Center Mental Health department at 402-395-3247.