Board Elects Strickin Interim CEO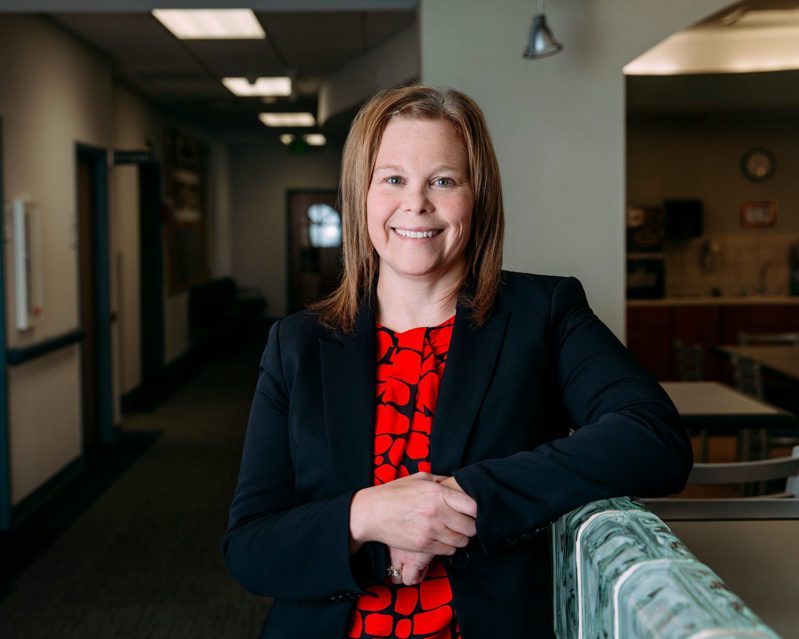 Board Elects Strickin Interim CEO
By: Aprill Murphy
ALBION, Nebraska (April 28, 2023) – Boone County Health Center (BCHC) has announced the election of interim President and Chief Executive Officer (CEO) Kristie Stricklin as the company's interim CEO, effective immediately while the company searches for a replacement.
Interim CEO Stricklin has been with BCHC for four years as Vice President of Clinic Services. Stricklin has her Master's in Healthcare Administration and has extensive experience in healthcare. Previously, she served as Chief Operating Officer (COO) at East Central District Health Department and as the Executive Director of Clinic Operations at Faith Regional Health Services in Norfolk.
The decision to elect Stricklin as the interim CEO was made by the Board of Directors after the resignation of the previous CEO, Tanya Sharp, who has left the company to pursue other opportunities. The Board of directors expressed their gratitude for Sharp's contributions. The Board has complete confidence in Stricklin's ability to lead the company during this transition.
Interim CEO Stricklin expressed her gratitude for the opportunity to lead the company during this transitional period, stating that she is committed to maintaining the company's strong reputation for quality healthcare.
The Board of Directors has begun a search for a permanent CEO.