CDC Self-Checker Is Great Guide for Patients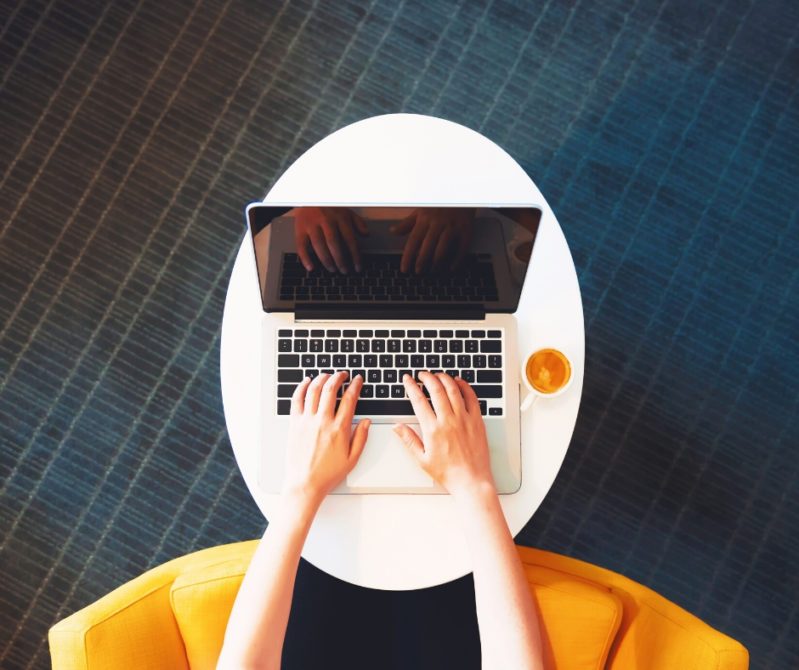 CDC Self-Checker Is Great Guide for Patients
By: Boone County Health Center
The Centers for Disease Control and Prevention (CDC) has created an excellent online Self-Checker to help patients make decisions and seek the right medical care. The Self-Checker is an interactive tool that asks about symptoms, age, and conditions in order to give patients guidance.
"We know people have a lot of questions right now about COVID-19, and this Self-Checker is a useful tool to offer guidance," said Vice President of Clinic Services Kristie Stricklin. "However, it is not meant to diagnose or treat diseases. If you think you have been exposed to COVID-19 and start to get a fever, cough, sore throat or difficulty breathing, your first step should still be to call Boone County Medical Clinic at 402-395-5013. After hours, call 402-395-2191."
To find the CDC's Self-Checker, visit cdc.gov and click "Coronavirus Disease 2019" then click "Self-Checker," or find a direct link to the Self-Checker on Boone County Health Center's website or Facebook page.