COVID-19 Tests Now Run Locally at Health Center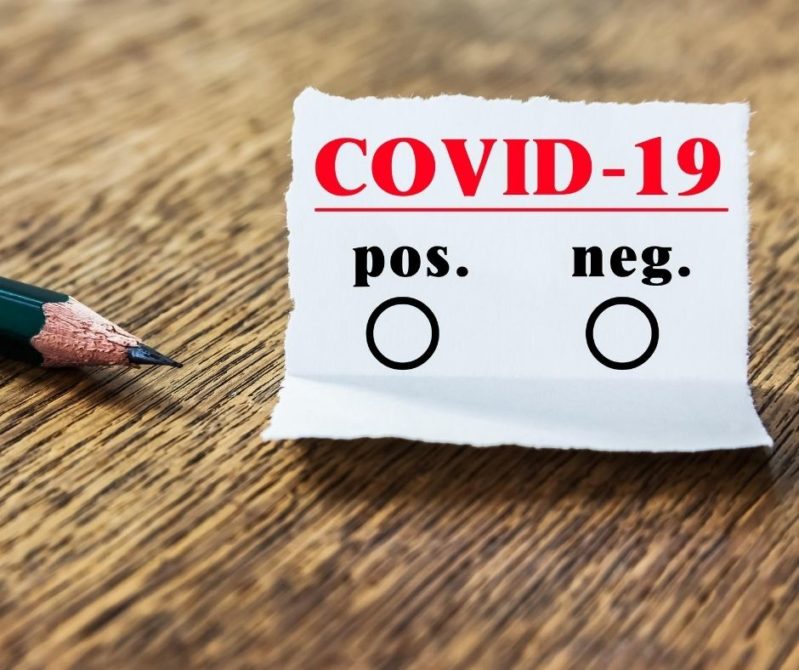 COVID-19 Tests Now Run Locally at Health Center
By: Boone County Health Center
Boone County Health Center is now able to test for COVID-19 in Albion without needing to send the test away to another site.
This is well-timed progress as the University of Nebraska Medical Center (UNMC) recently informed Boone County Health Center they will no longer be accepting COVID-19 lab tests from outside sources due to overwhelmed labs.
"We are fortunate enough to be able to perform some COVID-19 testing here at Boone County Health Center, although we do have a limited amount we can perform due to the very limited supply of tests and the difficulty in getting the cartridges needed to run the tests," said Boone County Health Center Infection Preventionist Jennifer Molt, RN.
In order to conserve the limited test supply for the sickest patients, Boone County Health Center will follow guidelines that recommend who can be tested. As testing supply inventory changes this guidance may change at any given time.
Some patients will be encouraged to get tested at one of the Test Nebraska sites. Test Nebraska sites that are located closest to Boone County Health Center include: Aurora, Columbus, Fremont, Grand Island, Norfolk, and York. Patients can go on the Test Nebraska website and fill out the assessment and choose the location and time that works the best for them.
Boone County Health Center continues to stay active in preparation for COVID-19. Solid plans and processes are in place to offer patients the best care possible as the pandemic continues.