Find Out How Job Shadowing Can Work for You!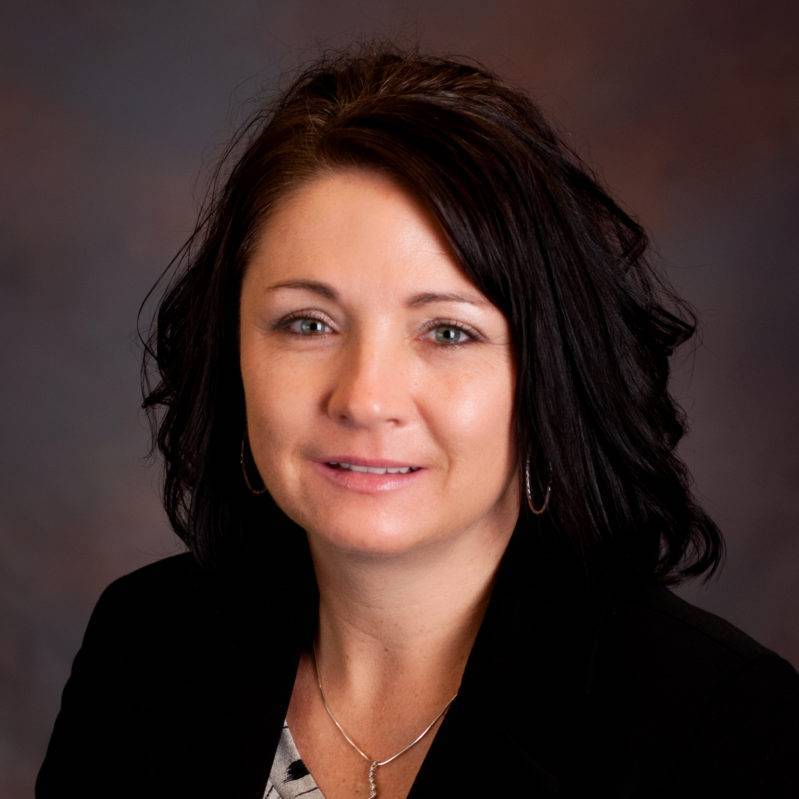 Find Out How Job Shadowing Can Work for You!
By: Jennifer Beierman
Students have been job shadowing at Boone County Health Center (BCHC) for more than 23 years. In fact, out of the 275 staff now working at BCHC, 20% of them did a job shadow experience here when they were in school. Of those, 100% of them plan to encourage their own kids to job shadow.
One staff member explained: "My mom encouraged me to job shadow. I came in during the summer and set up my own hours. I am forever grateful to my mom for encouraging me to explore all my career choices by job shadowing at BCHC."
Benefits of Job Shadowing
1. Eye opening. When people think of a hospital, they often think of doctors and nurses. But there are many other possible careers in both direct patient care and in behind-the-scenes office jobs at the hospital and medical clinics. A job shadow experience can help students find these.
2. Decision making. Job shadowing offers students a very real-life view of what a job is like. Sometimes this can confirm a love and commitment to a career. Other times, it can help a student thin down their choices from many possible careers to the one they truly want to follow.
Seventy percent of staff who did a job shadow experience at BCHC are in the department where they job shadowed as a student. Many say their job shadow experience helped them make their decision to go into the field they did.
3. Money saving. Sometimes, with a job shadow experience, students realize a certain career really isn't for them. Job shadowing is free, but it can save thousands of dollars in college classes if it helps a student have a better sense of what they want for their future before they get their degree.
Who Should Job Shadow
High school and college students as well as adults looking for a career change can be the perfect people for a job shadow experience. With less classes and a more open schedule, summer can be a great time of year for students to job shadow.
For more information on job shadowing or to get started, call me at the hospital at 402-395-3130.