Foundation Partners with Imagination Library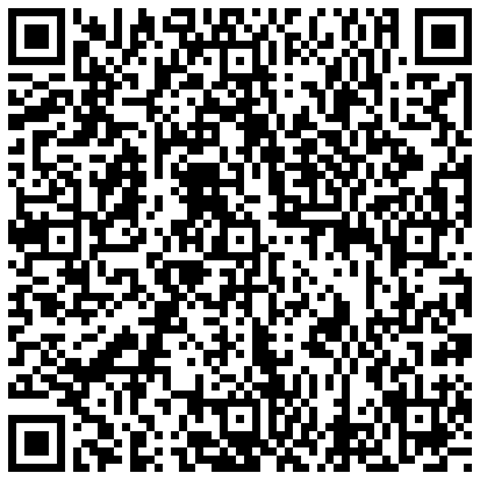 Foundation Partners with Imagination Library
By: Aprill Murphy
Children Ages 0-5 get book per month, at no cost to families
ALBION, Nebraska (October 12, 2022) – Boone County Health Center (BCHC) Foundation announces the Dolly Parton Imagination Library (DPIL) launch. Each month, the Imagination Library will provide an age-appropriate book for each registered child in the Health Center's service area. This is absolutely free to the family through funding from BCHC Foundation.
Created in 1995, The Dollywood Foundation launched Dolly Parton's Imagination Library to inspire children's love of reading and learning. Dolly wanted to share her life and legacy as an inspiration to all children to "Dream More, Learn More, Care More and Be More."
Dr. Carissa Mangus shared, "Literacy is a contributing factor to overall health and well-being of children. Healthcare is more than just checking ears and temperatures but also evaluating the child's general welfare. I am thrilled to see the Foundation offer this to our families."
BCHC Foundation is now among the thousands of organizations embracing this mission and raising dollars to ensure kids have every opportunity to read. Children ages birth to 5 years will receive a book a month absolutely free. BCHC Foundation covers the book cost of $25 per child each year while the DPIL orders and mails the books.
Foundation Director Sarah Grape said, "Dolly Parton's Imagination Library provides an efficient and effective strategy to promote literacy and a love of reading. We are actively seeking donations to sustain this program in order to offer this for years to come." Donors can contact the Foundation office or visit the Imagination Library website to support this program.
Improving early childhood literacy with Dolly Parton's Imagination Library creates opportunities for children to thrive and succeed in school, helping their communities grow and prosper. Research indicates every $1 a community invests in early childhood education yields a 13% return on investment per child annually through better education, economic, health, and social outcomes.
Books will be provided to any child who registers on the Imagination Library website and lives in the 68620, 68622, 68623, 68627, 68636, 68637, 68638, 68842, 68758, 68652, 68655, and 68665 zip codes. For those living in the 68644 and 68660 zip codes the program is also available and supported by the Columbus Area United Way.
To register your child or sponsor a child for just $25 a year, please visit imaginationlibrary.com.
QR code pictured for convenient sign up.
About Dolly Parton's Imagination Library
Since launching in 1995, Dolly Parton's Imagination Library has become the preeminent early childhood book gifting program in the world. The flagship program of The Dollywood Foundation has gifted well over 150 million free books in Australia, Canada, The Republic of Ireland, the United Kingdom, and the United States. The Imagination Library mails more than 1.8 million high-quality, age-appropriate books each month to registered children from birth to age five. Dolly envisioned creating a lifelong love of reading, inspiring them to dream. The program's impact has been widely researched, and results suggest positive increases in key early childhood literacy metrics. Penguin Random House is the exclusive publisher for Dolly Parton's Imagination Library. For more information, please visit imaginationlibrary.com.