Human Trafficking Event Postponed Again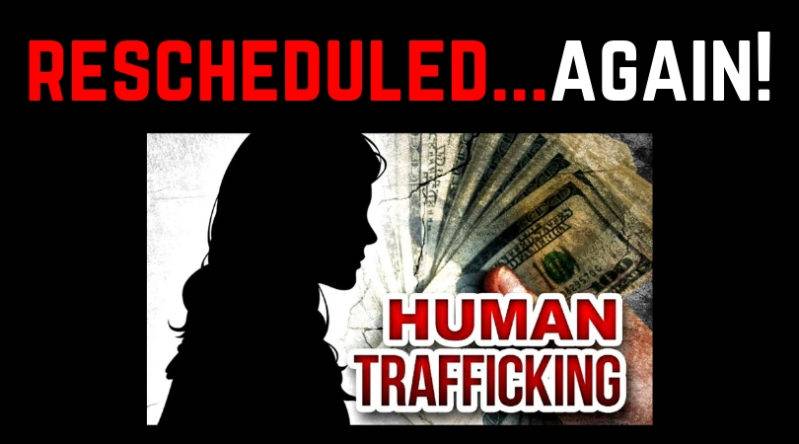 Human Trafficking Event Postponed Again
By: Boone County Health Center
Boone County Health Center (BCHC) is once again forced to postpone the Human Sex Trafficking talk scheduled for March 6th.
"Last Friday afternoon, our speaker was told she would be testifying for the Attorney General on March 6th on a committee hearing. When you have an expert speaker of this caliber coming to talk, these are just the kind of things that come up," said Marketing Director Aprill Murphy.
A new date for the talk has already been set for Wednesday, April 10th with the same times to choose from 3:00-4:30 p.m. or 5:30-7:00 p.m. The event is free and open to all people. It will take place at the Cardinal Inn.
The speaker for the event is Anne Boatright, who serves as an important member on the Nebraska Human Trafficking Task Force (NHTTF) in the fight against human sex trafficking in Nebraska. She is also a Sexual Assault Nurse Examiner (SANE) on staff at the Nebraska Attorney General's Office helping the Nebraska Department of Justice AAG's in the investigation and prosecution of sexual assault, domestic violence, human trafficking and other misdemeanor and felony prosecutions. Boatright is in charge of sending out forensic medical examination kits used throughout the state as well.
Boatright's talk will explain what human sex trafficking is, the warning signs to watch for and how to help someone if you think they might be a victim. This is a valuable talk for parents, but it may be too much for school-age students.